Theatre costume making at Manchester Jewish Museum
Carmel Smickersgill, Tours & Activities Editor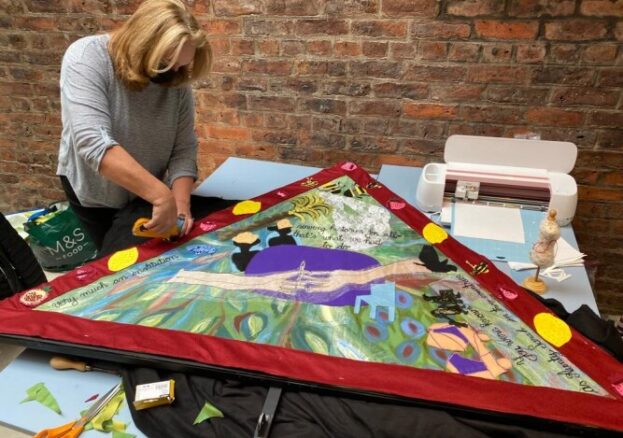 On the 29th July, a new eco-friendly mobile theatre is being set up by the Royal Exchange. This pop-up hub of theatrical arts will be spending two weeks at the Ukrainian Cultural Centre hosting a variety of shows, activities, performances and opportunities to get involved. Before the space opens, you can get hands on with the preparations, in a series of theatre costume making workshops.
One of the works being premiered is a brand new piece of theatre about Cheetham Hill Road. It's being made with local residents from M8 and gives people an insight into this vein of traffic that runs through a patchwork of communities.
You too can help in the creation of this performance. The costume department at the Royal Exchange are teaming up with Manchester Jewish Museum to create new costumes for the play. Join them on Thursday afternoons between 4pm and 5:30pm to help imagine, design and create new pieces to be worn as part of the production.