The Sheffield Project at Weston Park Museum, Sheffield
Sara Jaspan, Exhibitions Editor
Cities are constantly evolving beasts, but there are moments when this steady process of transformation becomes pivotal in their development. Commissioned in the mid-1980s by Untitled Gallery (now Site Gallery), The Sheffield Project focused a lens on a unique chapter in the city's history, when it embarked on a journey of radical change.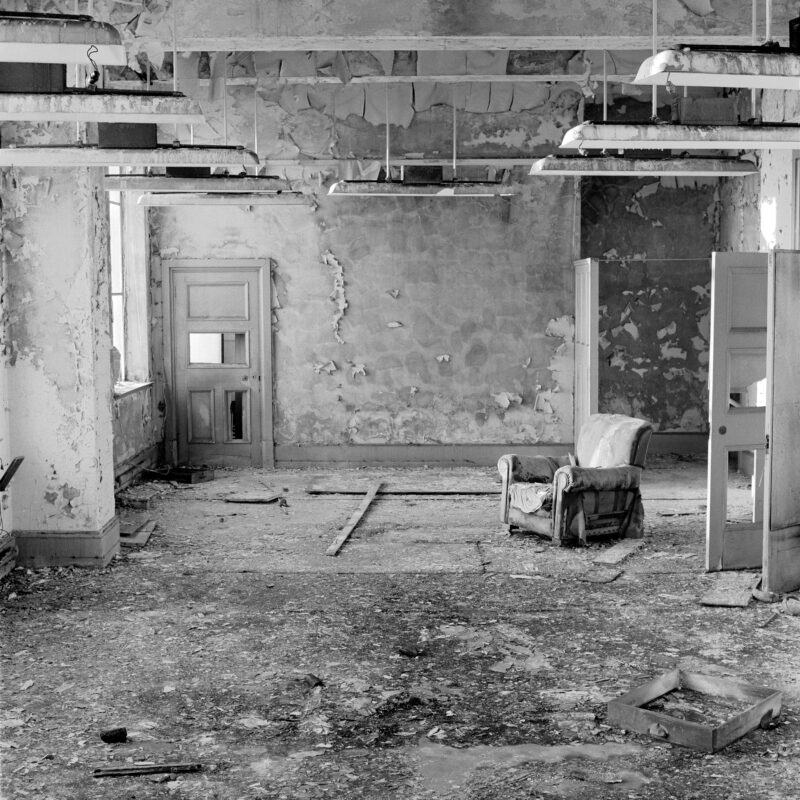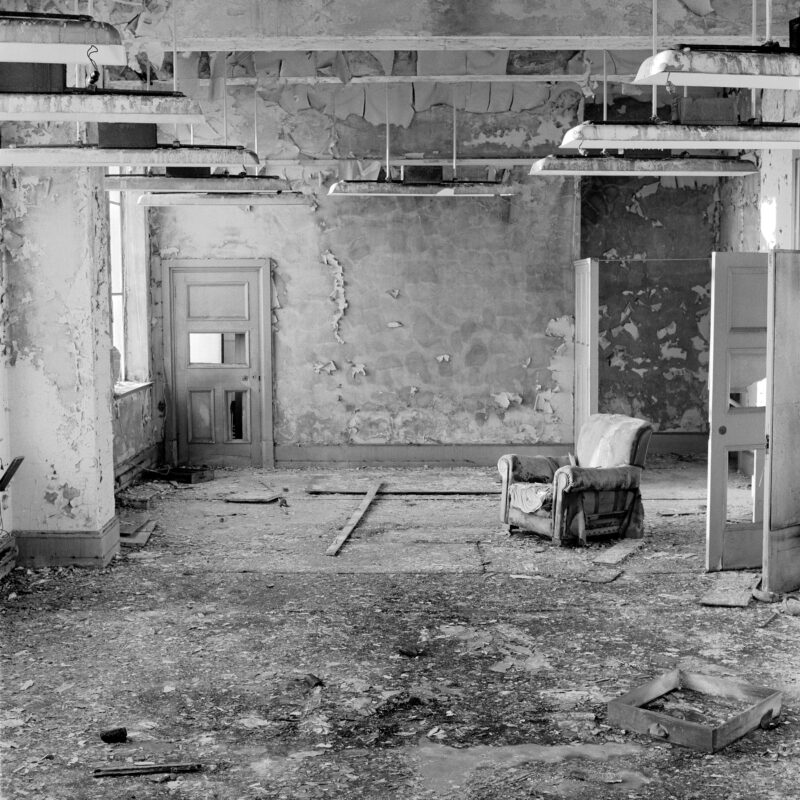 Like much of the north, Sheffield was deeply impacted by the dire economic climate of the period. The aftermath of the Miners' Strike was still being sharply felt, the steel industry's once sizeable workforce had been decimated, and mass unemployment and dereliction were widespread. Many people's lives were devastated by the loss of work. And yet, the city responded from a place of hope – becoming one of the first in the UK to champion the cultural industries (propelling a surge of creative output) and embarking on a radical programme of unparalleled urban regeneration that's still ongoing.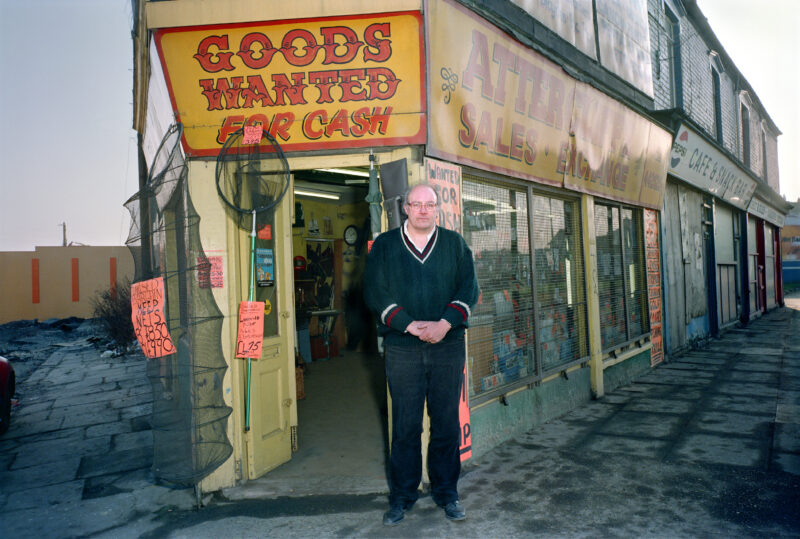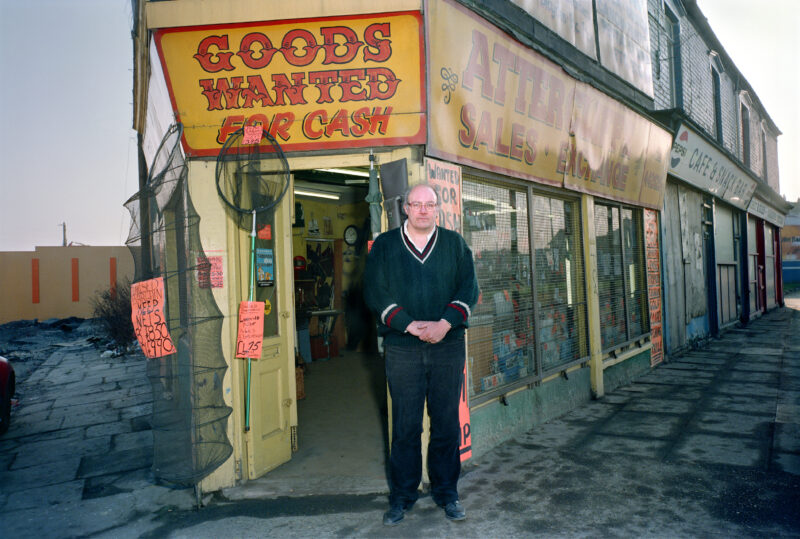 It was this crucible of change that the then director of Untitled, Matthew Conduit, sought to capture when he invited a number of local, early-career photographers (many of whom later achieved significant acclaim) to document what was happening around them. Their images, which were exhibited at Untitled Gallery in Walkley and Site Gallery's current home in the city centre, show a wide range of subjects, such as the firing of the steelworks' furnaces for the final time, abandoned buildings soon to be demolished, and the sometimes tense attitudes of communities towards the changes.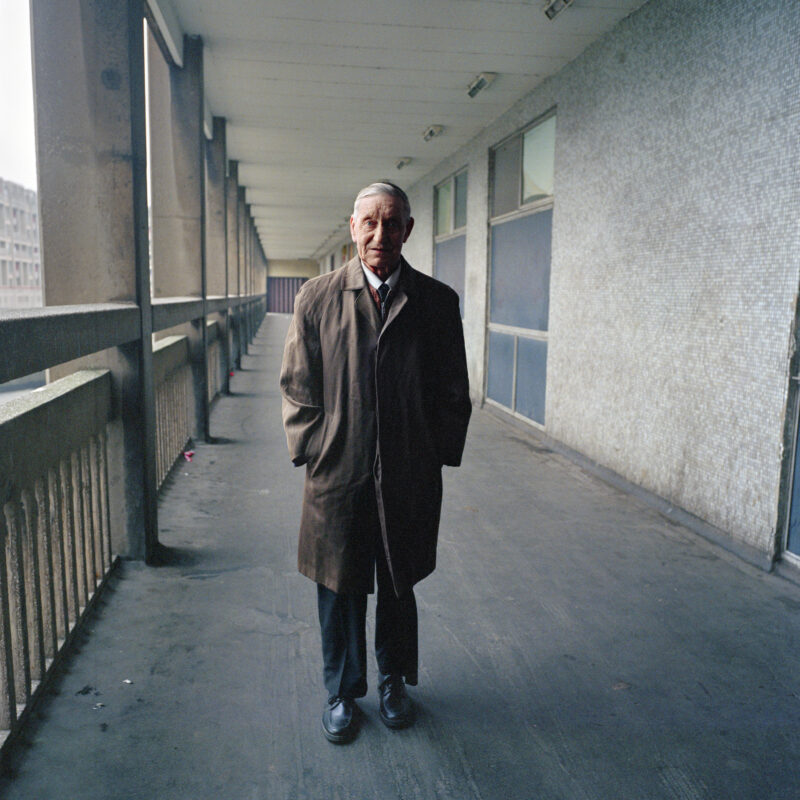 Curated once again by Conduit, the exhibition at Weston Park Museum re-presents the project, which holds new relevance over 30 years on in the current context of our now increasingly over-developed and corporatised cityscapes. Depicting a time of great social, cultural and urban change in Sheffield, and taken during a critical point in the development of British documentary photography, this should be a fascinating show to see.
The Sheffield Project: Photographs of a Changing City features work by Mike Black, Matthew Conduit, Berris Conolly, John Darwell, John Davies, Anna Fox, Graham Gaunt, John Kippin, Kate Mellor, Ken Phillip, Tim Smith, Bill Stephenson, Ian Stewart, Patrick Sutherland and Adrian Wynn.