The Rise and Fall of Little Voice at Albert Halls Bolton
Kristy Stott, Theatre Editor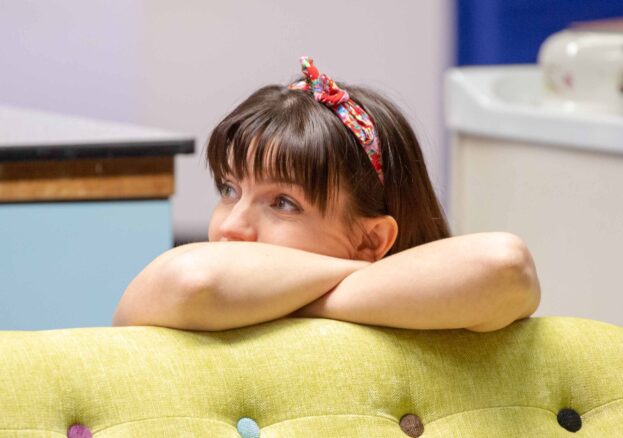 As the theatre continues its redevelopment, Bolton Octagon continue their offsite programming with a new production of The Rise and Fall of Little Voice.
Originally written for the National Theatre in 1992, Associate Director Ben Occhipinti will direct the Octagon Theatre's latest production of Jim Cartwright's timeless comic tragedy, The Rise and Fall of Little Voice in Bolton's iconic Albert Halls.
The play tells the story Little Voice, a shy and withdrawn young girl, and her larger than life, out of control mother Mari. Grieving her father, Little Voice spends most of her time locked in her bedroom or listening to her father's old record collection and perfecting astonishing impersonations of famous divas: Bassey, Garland, Piaf, Springfield and Holliday. When the records stop playing the music miraculously continues, as Little Voice produces stunning impersonations of all of her favourite stars.
When Mari's new boyfriend hears Little Voice sing, he sees her as his golden ticket to fame and fortune. Will Little Voice face the music or set out to find her own voice?
Featuring all of the timeless hits – Big Spender, Over the Rainbow and Non, Je Ne Regrette Rien – alongside Cartwright's electrifying drama. In the beautiful surroundings of Bolton's Albert Halls, get ready for this stunning collection of hits in this powerful dramatic performance.