The Real Story with Lauren Elkin at Gullivers
Sarah-Clare Conlon, Literature Editor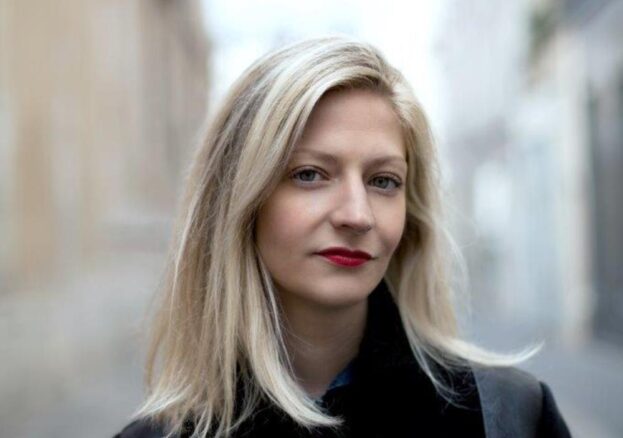 The live side of non-fiction and essay writing project The Real Story is back, with its first event of 2017 featuring Lauren Elkin, author of Flâneuse.
Book of the Week on BBC Radio 4, Flâneuse has also been included on many best non-fiction of 2016 lists. It's described as: "Part memoir, part biography, part cultural meander, this captivating book explores why women wander, what we're looking for, and how, by putting one foot in front of the other, we can sometimes stumble upon different routes in our lives."
We like Lauren's lippy, but we're sure this event will appeal to fellas too, and there'll be other readers on the night. In recent outings, The Real Story has welcomed the likes of Amy Liptrot, Vona Groarke and Jenn Ashworth, Horatio Clare, Michael Symmons Roberts and Stuart Maconie. Not too shabby, eh?
For the first time ever for The Real Story, there will also be a special writing workshop, which Lauren will lead from 5.30-7pm on the evening of the event. Places on this workshop are strictly limited so get on it by checking out their brand-new website.