The Magic of Motown at The Victoria Theatre
Nadja Moncolova, Contributor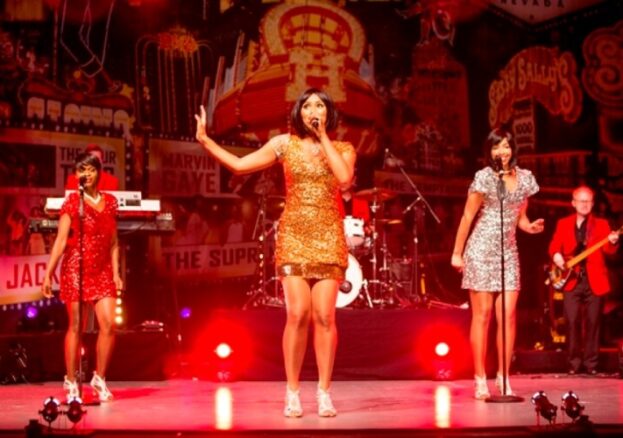 Disco fans are invited to the biggest party of the year as The Magic of Motown brings the sound of a generation to The Victoria Theatre.
The Magic of Motown will perform 40 back-to-back classic Motown hits. There will be dazzling dance moves, there will be outstanding musicianship and there will be glittering costume changes galore.
The selection of timeless music includes songs by Diana Ross, Marvin Gaye, Jackson 5, Stevie Wonder, The Temptations, The Supremes, The Four Tops, Smokey Robinson and more, sensationally recreated by an exceptionally talented cast and band.