The Liver Bird Safari Walking Tour
Carmel Smickersgill, Tours & Activities Editor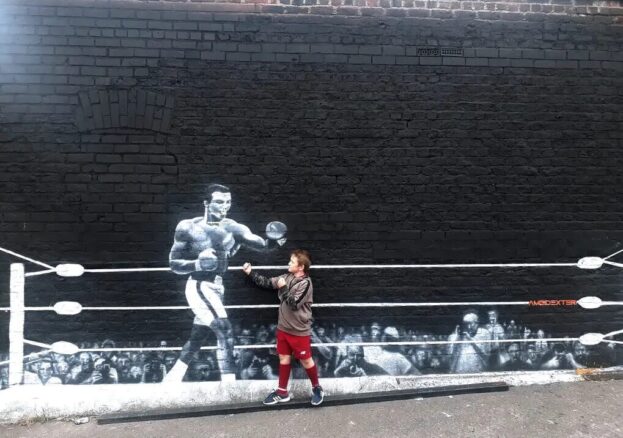 We all know the Liver Birds as the two magnificent mythical creatures that sit atop the Liver building. However, most people aren't aware of the more than 100 other Liver Birds dotted throughout the city. Join ArtsGroupie for the Liver Bird Safari Walking Tour. It's an alternative kind of Safari, in which you'll discover the whereabouts of the most impressive and unexpected birds in Liverpool.
you can choose between a 10:30 am and a 2pm start time
Over the course of two hours you'll travel through the city centre, starting at the Bluecoat and finishing near the waterfront. It's a brilliant way to experience the city's heritage. You'll learn about the first SkyScraper to be built in the UK and how decades of fast paced change have made Liverpool the diverse, cultured and exciting place it is today.
It's advised to wear sensible footwear as well as bringing something waterproof, so as to be as comfortable as possible during the tour. Currently, tours take place on most (but not all) Fridays and Sundays, check the website for specific dates as there are also a couple of options for Thursday and Monday tours. On the days the safari runs, you can choose between a 10:30 am and a 2pm start time, making it easy to fit into a day of sightseeing.
In addition to the Liver Bird Safari, ArtsGroupie also runs tours focusing on the lives of specific historically important Liverpudlians. You can retrace the steps of Kitty Wilkinson, a notable Victorian, who saved countless lives from cholera through pioneering wash houses and public baths. You can also revisit the places dear to William Roscoe, the famous writer and abolitionist and hear how the city impacted his work. Be sure to check the website for more details.