The Interflora World Cup at Manchester Central
Carmel Smickersgill, Tours & Activities Editor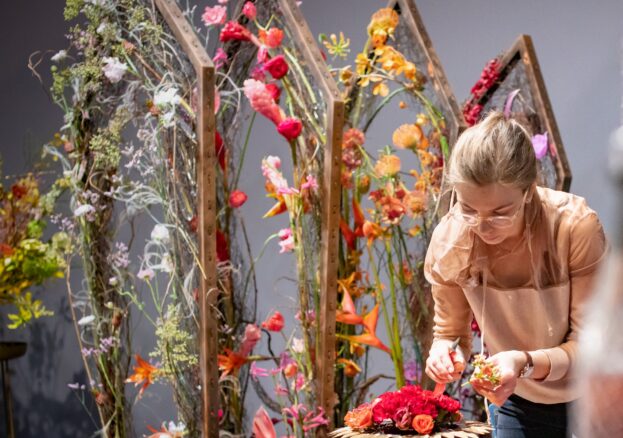 This September, Manchester will be hosting one of the most prestigious events for the international florist community, the Interflora World Cup. Every four years, twenty of the most critically acclaimed and accomplished florists from all over the world will compete against each other for the title of world champion.
The competitors come from a wide range of different countries and have worked hard already to earn their place in the competition. These are the people at the cutting edge of what is creatively possible within a medium as alive and delicate as floristry. Previously, the competition has been won by three brits (David Denyer: 2004, Sue Artus: 1993 and Alun Nunn: 1974). However, this year will be the first time a city in the UK has hosted the event. After starting in Amsterdam in 1972, the competition has visited Melbourne, Stockholm, Shanghai and Tokyo to name but a few of its former homes.
We're delighted to see Manchester acting as a host for the highly prestigious event in a particularly special year. For the first time ever, the Interflora World Cup is opening its doors to the public, welcoming floristry enthusiasts and appreciators alike. Everyone who wants to will be able to see the work of the international competitors, up close and in detail. From large scale works of floral art to innovative and creative blooms, you're sure to see the very best floristry has to offer on the international stage.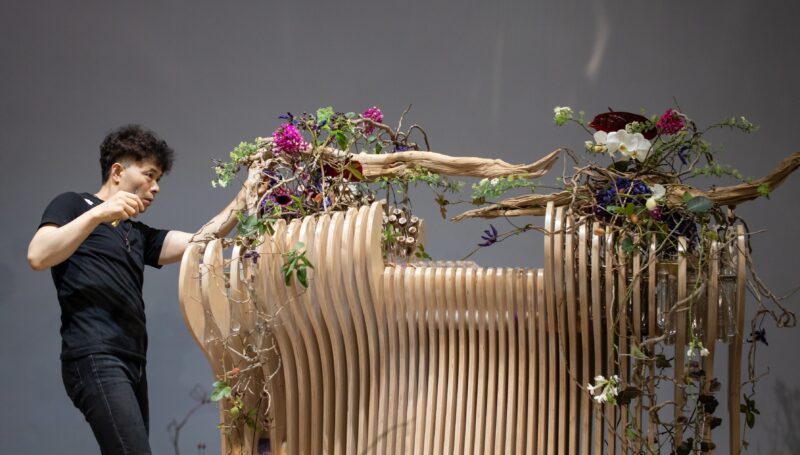 There are also chances to get hands on with flowers yourself with creative workshops, and you'll be captivated by talks from inspirational speakers. When you're not watching or creating floral art, take a walk through the artisan market, or enjoy the fabulous food, drink and live entertainment.
Whether you yourself are an independent florist or you're a fan of visual art and flora, this weekend promises to bring an explosion of colour, beauty and creativity to the heart of Manchester.