The Cocoa Butter Club at Contact
Creative Tourist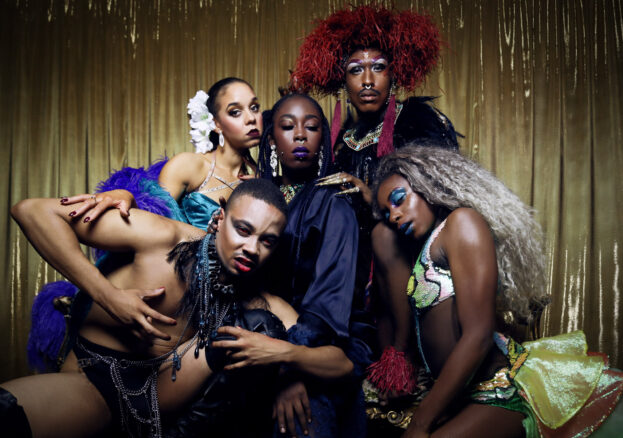 Showcasing and celebrating performers of colour, The Cocoa Butter Club is an award-winning theatre company.
There is nothing dry or dusty about this performance. Expect a spiritful soiree packed with a blend of burlesque, live music, drag, voguing, hula hooping and lots more.
The Cocoa Butter Club are performing as part of Queer Contact Festival 2023, a fabulous celebration of the UK's most extraordinary and most exciting LGBTQ+ talent.