Swallows and Amazons For Ever! at Windermere Jetty Museum
Kristy Stott, Theatre Editor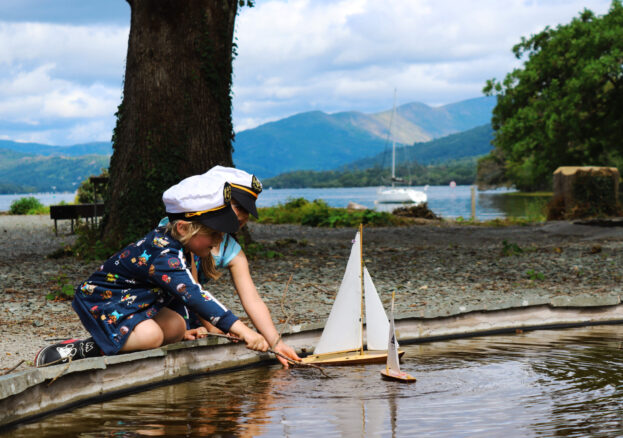 Celebrate the spirit of adventure, learn more about the Cumbrian landscape and uncover the inspiration behind Arthur Ransome's classic tale at the Windermere Jetty Museum. The venue's latest family exhibition, Swallows and Amazons For Ever! brings brand-new outdoor activities as well as a specially curated collection of items relating to the popular author.
It's been 90 years since the publication of Arthur Ransome's most beloved and classic novel, Swallows and Amazons, yet the enchanting story, rooted in the author's real-life sailing adventures in the Lake District, continues to delight readers young and old.
Follow in the footsteps of the author, explore and discover more about the breathtaking Cumbrian countryside and objects that inspired the iconic tale. See the boats Swallow and Amazon from the 2016 feature film and step into Arthur Ransome's study, complete with an original manuscript, keepsakes, desk and typewriter.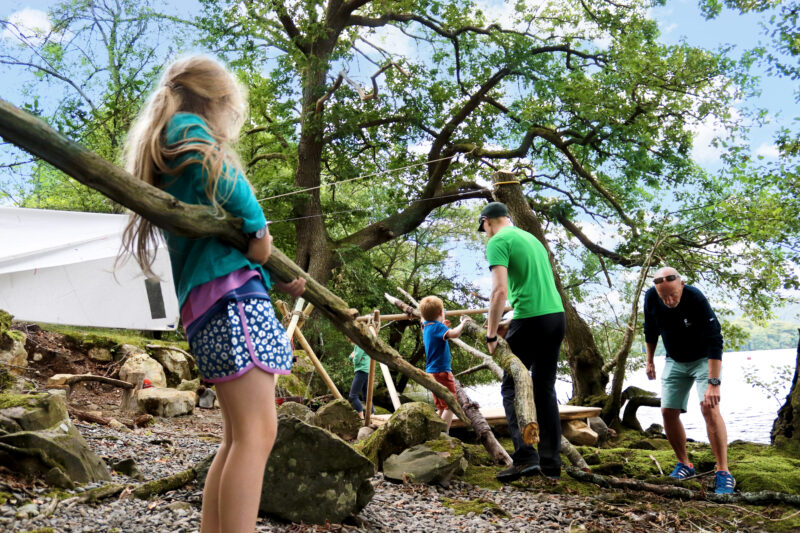 The exhibition also features a specially commissioned animation of the Swallows and Amazons story by Cumbrian based creator Lou Kneath of +3k Animation Studios. And entry also includes an exciting adventure trail across the museum grounds.
Families can also extend their experience by setting up camp on Wildcat Island. Build a den by the lakeshore and share stories by a real campfire, tuck into a delicious picnic and toast marshmallows. The coves down by the lake are available to hire, and you can also book a hot or cold picnic to enjoy too.
Picturesque and beautiful, we think that the Windermere Jetty Museum offers the perfect trip out for intrepid explorers, whatever the weather.