Supersenses at the National Science and Media Museum
Gemma Gibb, Associate Editor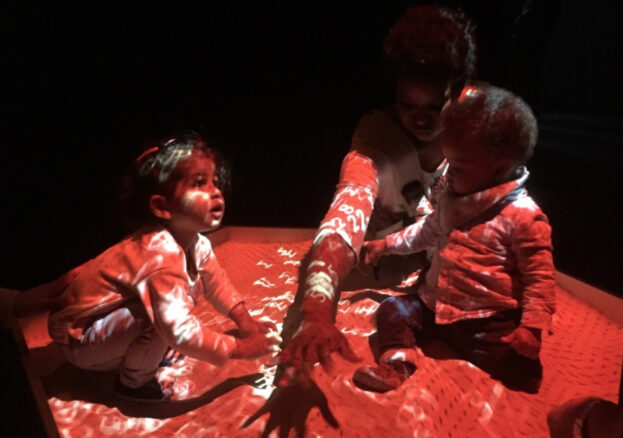 Ever wanted to hear colours? Too busy? The advent of trends such as mindfulness and last year's "hygge" signal a reaction to a fast-paced world where we are bombarded on a daily basis from all angles.
The clever team at Bradford's revamped National Science and Media Museum however have focused on this modern day assault on the senses with what could possibly be one of the best exhibitions for families of all time.
Supersenses is a journey through some pretty incredible immersive experiences highlighting how we sense our way through life and challenging our perceptions on the extraordinary powers that we often overlook and which can be extended through the work of pioneering artists and scientists.
Change colours and shapes in a thermochromic ink wall by artist Zane Berzina which responds to body heat, then experience Marshmallow Laser Feast's award-winning In The Eyes of the Animal which transports you through the forest as a dragonfly, frog and an owl.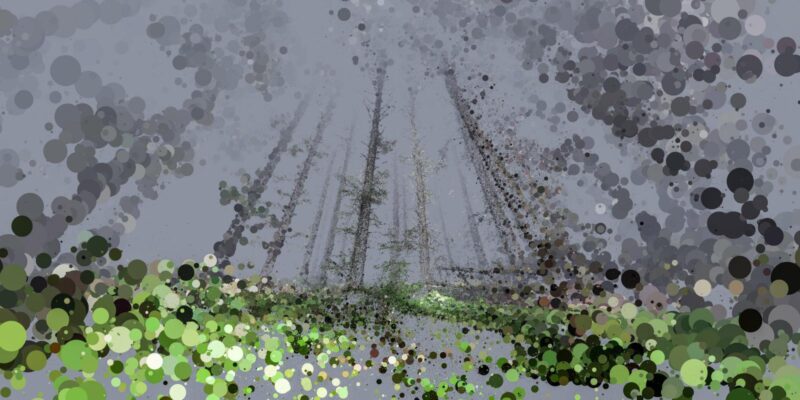 Two fascinating experiences are inspired by Synaesthesia (the phenomenon where one sense stimulates another such as "hearing colour"). A  Sensory Soundpit installation by artist Di Mainstone allows the boundaries between vision, touch and sound to blur as you create your own unique realms.  View a Tastes of London map of the underground revealing how each station stimulates different tastes for synesthete James Wannerton.  King's Cross is fruit cake in case you are wondering.
Hear the hidden life of Bradford's Mirror Pool fountain for the first time through a new composition by sound artists generated by audio captured around it.  Meanwhile an Animal Sensing Trail features experiments and surprise learnings about animal senses – does sound affect taste and imagine what it's like to have taste buds outside your body.
We love that these high tech experiences are complemented by incredible and curious objects from the Science Museum collections that show how humans have been testing how we can augment our senses for centuries. We are our own superheroes.