Summer Holiday: The Musical at Bolton Octagon
Kristy Stott, Theatre Editor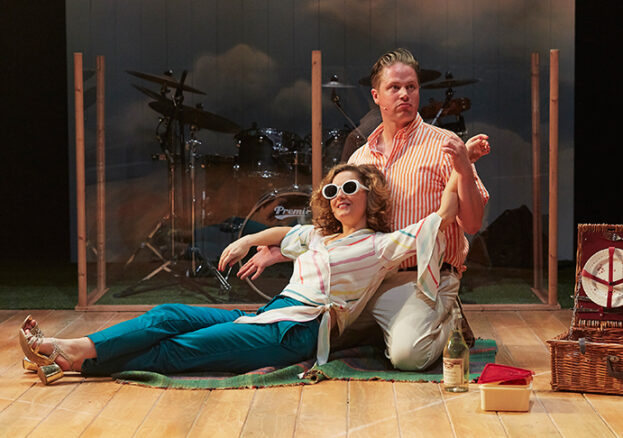 Not only are Bolton Octagon celebrating their fiftieth anniversary season but they are looking forward to an impressive redevelopment which started last month. This much-anticipated expansion will see the Octagon enlarged and modernised ready to host future productions and their audiences.
While the Bolton Octagon building is undergoing this exciting period of redevelopment, the company will be producing shows in different locations across Bolton. This 'Octagon on the Road' season will give the opportunity for high-quality performance to spill out across the town. We're delighted that Summer Holiday, with its 1960's feel-good vibes, is the first production in the 'Octagon on the Road' season and perhaps most innovatively, the first off-site show that Bolton Octagon has produced.
Set during a gloomy and wet British summertime (for once, Greater Manchester is not playing along), Don persuades the local travel company to lend him a double-decker bus so that he can take all of his friends on a road-trip across Europe to sun-drenched Athens. Converting the bus into a holiday caravan – they are joined on their sunny jaunt by an array of interesting and endearing characters.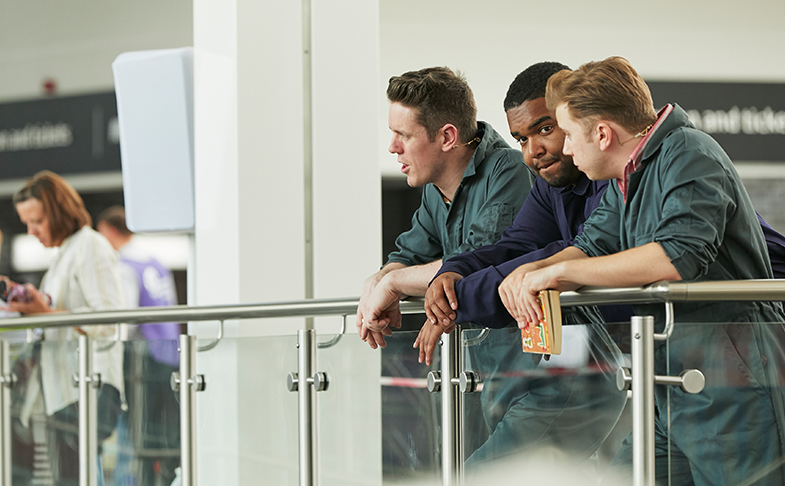 Summer Holiday will see audiences joining professional actors on this musical bus journey which sets off from Bolton's new travel interchange. Audiences will follow Don and his friends on their European summer adventure, as they travel through Bolton town centre, and then to Bolton Octagon for the conclusion of the event.
Based on the 1963 film directed by Peter Yates, and starring Cliff Richard, Summer Holiday features many well-known songs such as Bachelor Boy, The Next Time and the unforgettable title track Summer Holiday.
Bolton Octagon's retelling of Summer Holiday promises to conjure up notions of hazy summers and memories from bygone years. Perhaps, most poignantly, Summer Holiday is a feel-good and celebratory performance experience, paving the way for the Octagon's bright future – this is a musical feast that should not be missed.