Summer at Dunham Massey
Gemma Gibb, Associate Editor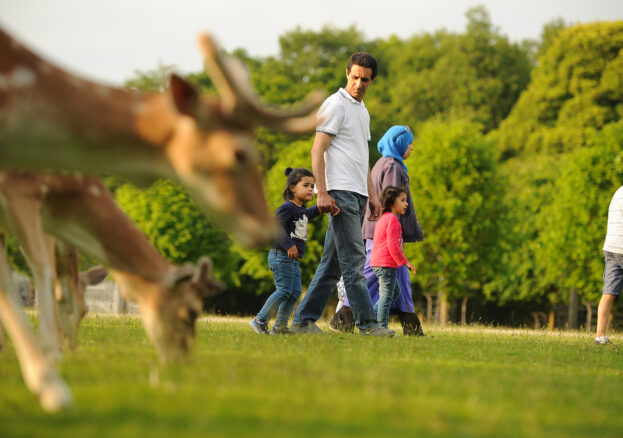 Summer days ….. there aren't many places we'd rather be, come rain or shine, than Dunham Massey. Read our guide to the best things to do outside at Dunham Massey.
The house, filled with 300 years of history, is also always brimming with new ways of telling the stories of the two great families that inhabited it. Scandal, fortune and duty … all the good things.
In the house are three new trails which make up Dunham Massey: A Woman's Place? With the option to dip into just one or all three, follow incredible personal stories which highlight important questions around women's roles in society, home and work.
Explore very different worlds and experiences through costume, books and fascinating objects that tell the stories of Lady Mary Booth (the first and only woman to inherit and run the estate), Penelope Lady Stamford, who decided to open a  military hospital during the First World War whilst caring for her children as a single mother, and the "silent presence" of Mrs. Isabella Collins, Housekeeper for 40 years.