Suffragettes of Football at The National Football Museum
Creative Tourist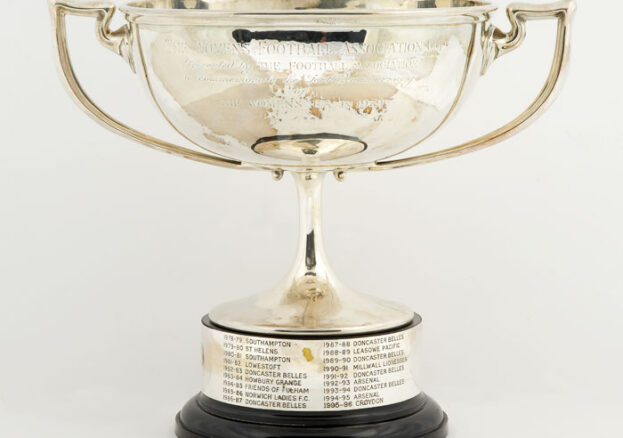 "Suffragettes of football" is how Southampton FC manager Lawrie McMenemy described the players and administrators who re-discovered women's football when the FA finally lifted the 50 year ban on females playing at their grounds in 1972.
BBC Sport's Eilidh Barbour hosts a panel including influential figures in the revival of the once-thriving women's game in England. Former England captain Carol Thomas (nee McCune) and women's football campaigner and Women's Football Committee member Patricia Gregory will discuss the obstacles faced and the sacrifices made to play the game they love. Current players will join the discussion, looking at the legacy of these pioneers and the challenges still faced today.
More England international players are set to join both the panel and the audience, with names TBC.
Additionally there will be the chance for guests to get photos of the Women's Super League Trophy and Continental Cup, thanks to the support of Manchester City Women's Football Club.
In conjunction with Women In Football and BBC Sport.