Steven Osborne (piano) at RNCM
Johnny James, Managing Editor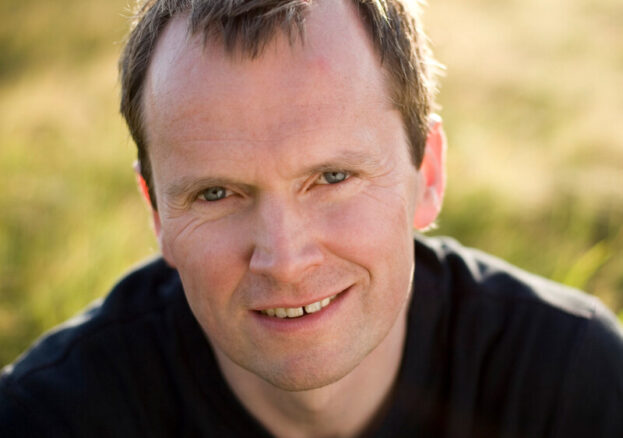 This Autumn, the RNCM welcomes back internationally acclaimed pianist and alumnus Steven Osborne for a concert of glittering piano music by Beethoven, Schubert, Rachmaninov and Osborne himself.
One of the most sought-after pianists in Britain, Osborne is known for his insightful interpretations and superb musicality. His numerous accolades include The Royal Philharmonic Society Instrumentalist of the Year, two Gramophone Awards and, most recently, an OBE in the 2022 Queen's New Year's Honours for services to music and contribution to UK cultural life.
Described by The Observer as "always a player in absolute service to the composer", Osborne is richly praised for his interpretations of Beethoven, whose tender and elegant Bagatelle No 4 in A major opens this RNCM concert. It's followed by Schubert's lyrical, occasionally tempestuous Piano Sonata No 20 in A major, the composer's penultimate major composition for solo piano, considered among the most important of his mature masterpieces.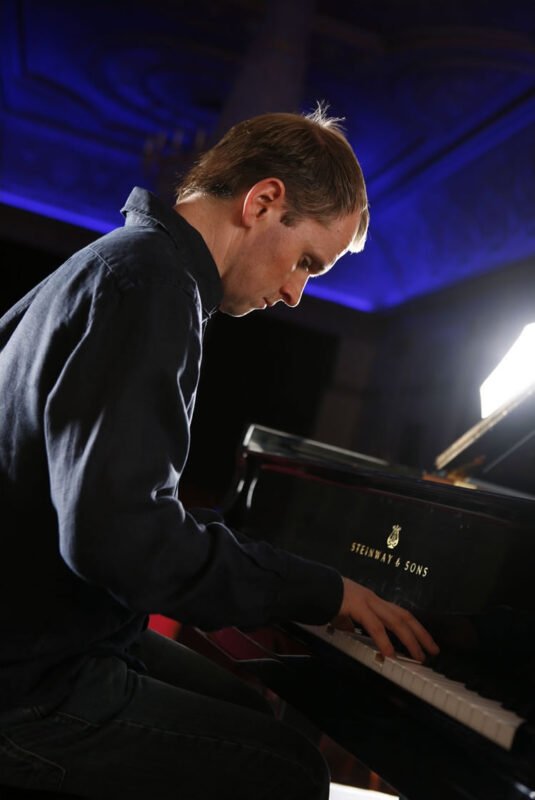 Then it's onto an Improvisation on a theme by Keith Jarrett, an innovative American jazz and classical pianist and composer who Osborne says has influenced his own playing greatly. All before the grand finale – a rare performance of Rachmaninov's Piano Sonata No 1 in D minor. The first of three 'Dresden pieces', it offers up a struggle between good and evil, and was originally written in response to the Faust legend.
The sonata poses myriad interpretive challenges, hence its elusiveness in the concert hall. But Osborne's recent recording of the work sees him meet such challenges with apparent ease, as attested by Gramophone:
"Osborne works wonders as he renders the monstrously dense textures of the sonata pellucid and lends its meandering melodies direction, meanwhile giving the finale its full measure of infernal madness. Resisting every temptation to overplay, Osborne shapes confusion into dramatic purpose, lovingly enveloping the whole in imaginative insight. One is left wondering where, in the first quarter of the 21st century, one might turn for more idiomatic, more intelligent or more beautiful Rachmaninov-playing."
Sure to be a highlight of the RNCM Autumn Season, don't miss the opportunity to hear such a standout pianist do justice to such a standout programme.