RNCM Autumn Season
Johnny James, Managing Editor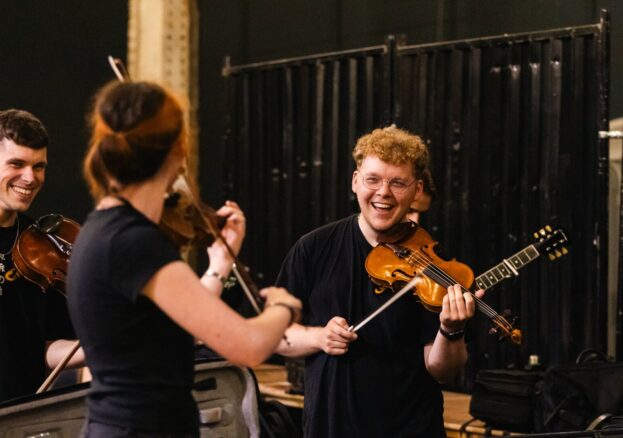 The RNCM's Autumn Season brings with it an incredibly diverse programme of live music from across the genre spectrum. Popular, jazz, opera and various strains of classical music feature in our highlights below.
Two early events tap into the same theme — one the RNCM will explore in depth over the next year or so. The Future is Green is a new initiative from the College, whose aim is to get students and audiences alike connecting with the issue of climate change. The RNCM Session Orchestra's concert will draw together familiar popular tunes that bring the natural world into focus, while the RNCM Symphony Orchestra will perform Tansy Davies' forest-themed re-greening alongside John Adams' rarely performed masterpiece, Harmonielehre.
Next, we'll have the rare opportunity to hear all five of Beethoven's cello sonatas performed by Petr Prause (cello) and Jeremy Young (piano), both of whom teach at the RNCM. Another evening of chamber music follows, courtesy of the internationally celebrated Elias String Quartet, who dive into Felix Mendelssohn's exuberant canon of string quartets.
As those cold December nights sets in, RNCM students will spin a wintry tale of magic and mystique as they bring Rimsky-Korsakov's opera The Snow Maiden to life for the very first time at the College. Finally, celebrated jazz trombonist Dennis Rollins will take the stage with the RNCM Big Band to deliver an evening of irresistible grooves, sizzling rhythms, and soulful improvisations.