Steve Ignorant's Slice of Life
Chris Horkan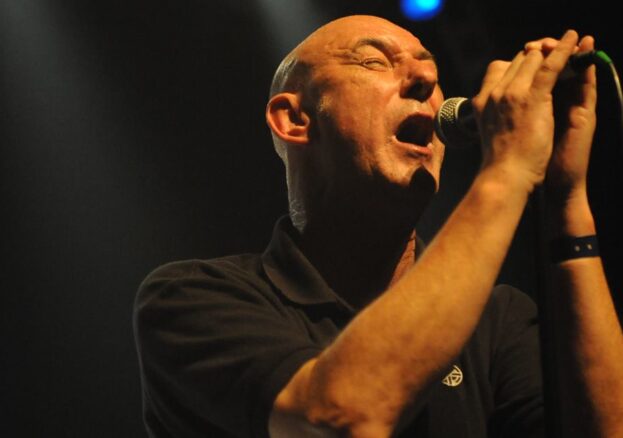 Legendary CRASS frontman Steve Ignorant returns to Manchester for an intimate acoustic show at Aatma. Expect anecdotes and intense renditions of songs old and new.
Having cut his punk teeth in Crass, Steve Ignorant's latest project – Slice Of Life – allows for the more contemplative side of his song-writing to reveal itself. Like musical depictions of a British kitchen-sink drama, the songs on the debut album Love and a Lamp-post (Overground Records, 2014) provide vivid vignettes of the everyday. Both personal and universal, Slice of Life present ruminations from the bar stool honed on the late-night walk home. Musically, the band is built on an acoustic arrangement of piano, guitar and bass. Having shed the punk noise that defined Crass, Slice of Life retain the emotional impact and compassion that has long distinguished Steve's work.
Support comes from 12 string anti-folkist Tim Loud and Edinburgh legend Billy Liar.