Stanley Kubrick Season at FACT, Liverpool
Tom Grieve, Cinema Editor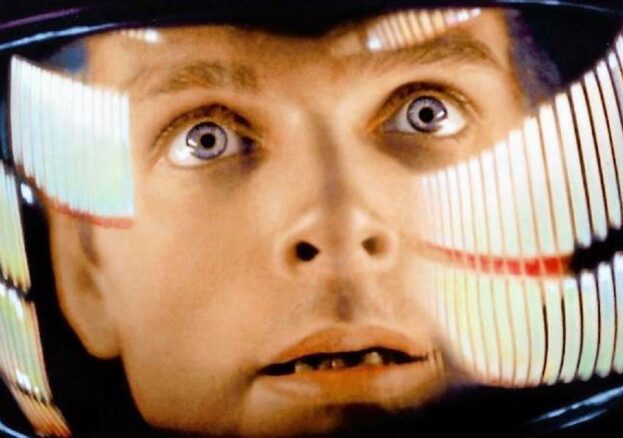 If you asked Stanley Kubrick's fans to name their favourite of his films, you are liable to get almost as many answers as there are films. It's testament to the late director's consistency – borne of his immaculate technique and notoriously exacting standards – that he worked across myriad genres and produced iconic works in each. His adaptation of The Shining remains one of the most influential horror films ever made (despite Stephen King's protestations); Barry Lyndon is as an exquisite a period piece as you'll find; whilst this writer's personal favourite, Eyes Wide Shut, is a searing psycho-sexual thriller of the highest grade. Of course, lists of the greatest comedies ever made aren't complete without mention of Dr. Strangelove: or How I Learned to Stop Worrying and Love the Bomb; A Clockwork Orange inspired a million film students, and the totemic sci-fi 2001: A Space Odyssey remains one of cinema's most revered artefacts.
It's 2001: A Space Odyssey, and the occasion of its 50th birthday, that inspires and kicks off Picturehouse at FACT's mini five-film Kubrick retrospective on Sunday 3rd June. Whilst all of the director's films should benefit from the big screen experience, it's 2001 that's most frequently cited as the one you should see projected as large as possible. Featuring a thundering classical score and consistently overwhelming imagery: from the dawn of man opening, to the tyranny of HAL, to the transcendental rush of the "Star Gate" sequence, the film has lost none of its power in the half century since its release.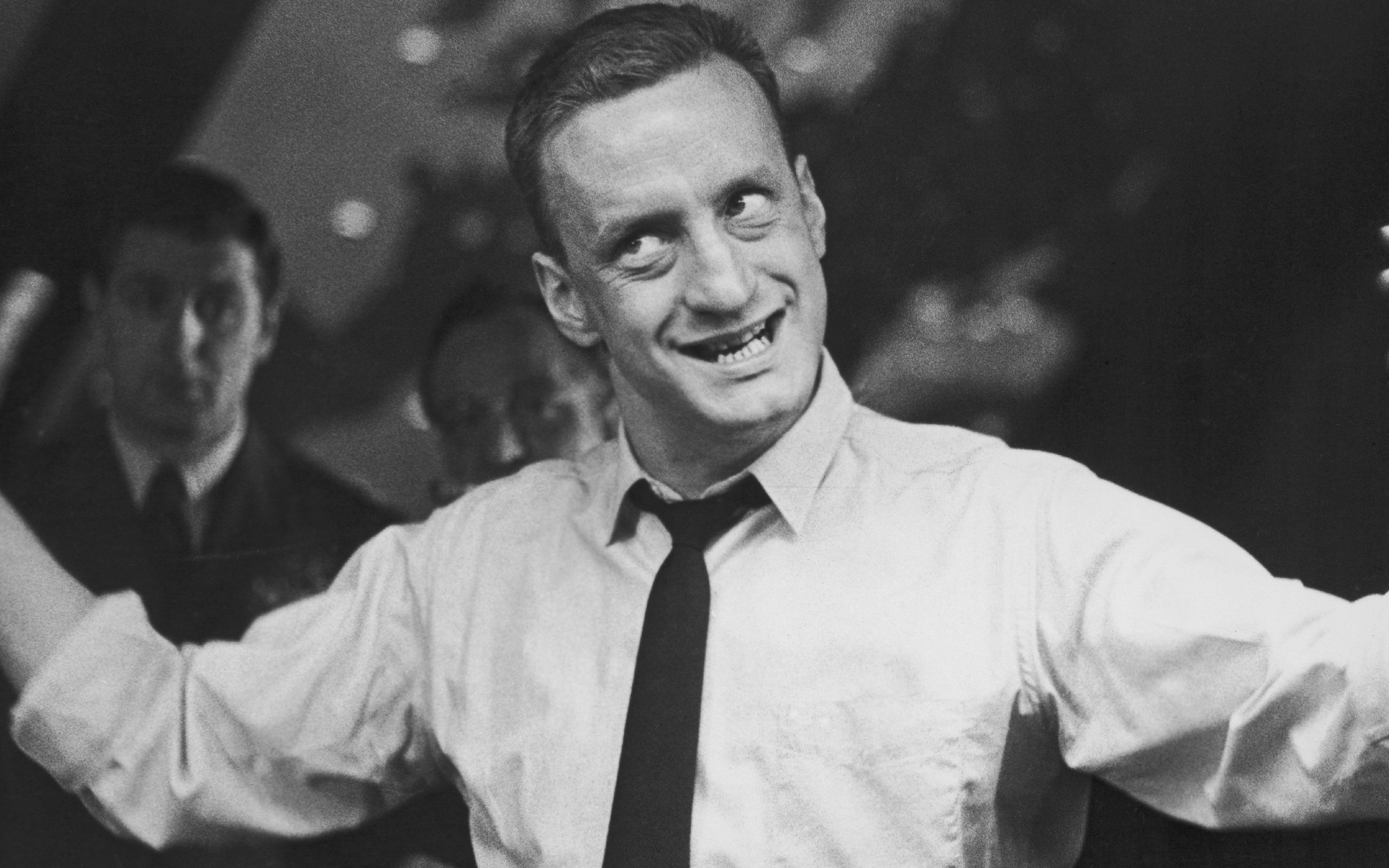 If 2001 is a high-minded, panoramic take on the past, present and future of the human race, then Dr. Strangelove is a ridiculous look at how it ends. Screening at FACT on Sunday 10th June, the film balances Cold War-era fears of nuclear annihilation with jet-black comedy stemming from the realisation that the only thing keeping us safe are the whims of bumbling military men and egocentric politicians. Peter Sellers is the star of course, appearing in multiple roles as President Merkin Muffley, Group Capt. Lionel Mandrake and the eponymous Dr. Strangelove — but George C. Scott, Sterling Hayden and a very memorable Slim Pickens round out a stellar cast who'll have you convinced that we're a mental wobble away from destruction.
Next up, FACT present 1960's Spartacus on Sunday 17th June. Perhaps the least overtly "Kubrickian" of all the director's works, filming actually commenced on this sword-and-sandals epic with director Anthony Mann (himself one of Hollywood's greats) at the helm, but production troubles meant that he was replaced by the then thirty-year-old Kubrick a week in. Inspired by real events and written by famed left-wing screenwriter Dalton Trumbo (emerging from a spell on the Hollywood blacklist for his political sympathies), the film depicts a gladiator-led, Roman slave revolt with a canny eye for politics, large-scale action scenes and moments of stirring melodrama. Lead actor, Kirk Douglas had already worked with Kubrick on Paths of Glory and would later say that "He was a bastard, but he was a talented, talented guy."
The noble spirit seen in Spartacus ("I'm Spartacus!" etc.) is missing in Kubrick's foray into 18th Century nobility, Barry Lyndon (Sunday 24th June). First released in 1975, this languid epic tracks the (mis)adventures of Ryan O'Neal's titular 18th-century Irish opportunist as he is forced out of his family home and left to chance and romance his way across the battlefields of Europe before seducing himself into the English nobility. Along the way Kubrick finds plenty of interest in the room between the prissy affectations of the upper classes and the grubby sex and violence that are Lyndon's stock and trade. The film famously used super-fast 50mm lenses sourced from NASA in order to film sequences by candlelight and better capture the look of the pre-electric days. The effects are stunning, with Barry Lyndon's painterly compositions earning director of photography John Alcott an Oscar for his troubles.
As evidenced by his NASA-plundering, Kubrick was not afraid to innovate in order to achieve the results he wanted. For The Shining (Sunday 1st July), the director made extensive use of Steadicam, coming up with a new "low mode" in order to follow psychic tot, Danny's (Danny Lloyd) tricycle through the ominous hallways of the Overlook Hotel. The film boasts the talents of Shelley Duvall as Wendy Torrance and Jack Nicholson as her husband Jack Torrance — a writer who takes on the job of caretaker in the hotel only to fall victim to its supernatural presence. Endlessly parodied and borrowed from, this icy horror is Stanley Kubrick at the peak of his formal powers, delivering a masterclass in the use of space and tension.