Stand Up Stand Up at Waterside Arts Centre
Andrew Anderson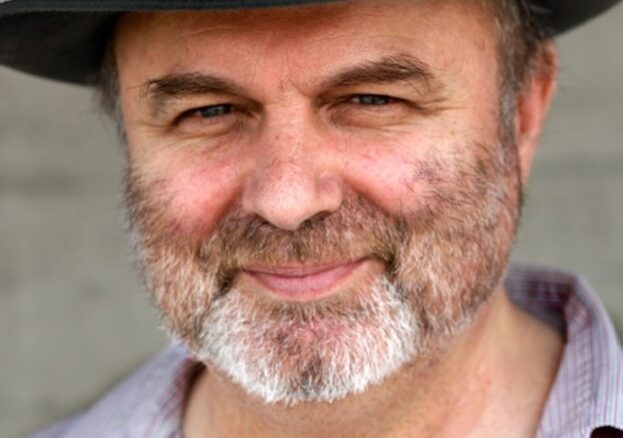 Jim Cartwright – the playwright behind Road, The Rise and Fall of Little Voice and Two – is bringing his latest play to Waterside Arts Centre. This time, though, there's a difference. Whereas usually Cartwright is the man with the pen, for Stand Up Stand Up he's pulling the directorial strings too.
Stand Up Stand Up centres on comedian Colin, whose life is anything but a laugh. But, thanks to an unlikely friendship with a bailiff, things begin turn around and his dreams – which once seemed like a joke ­– start to come true.
Cartwright has experienced a creative resurgence in recent years, with four of his plays – including a sequel to Two – reaching North West stages in the last three years. And, while none has quite hit the heights of his earlier work, they have all had plenty of that brusque Bolton charm for which he is known. Stand Up Stand Up will, I'm sure, be another strong outing.