Sound Experiment at The Stoller Hall
Creative Tourist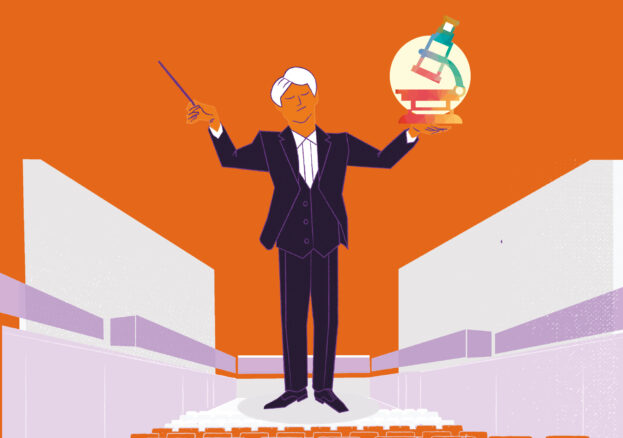 How does sound work? Why do instruments have holes and keys?
What happens when you put a mouthpiece on a hosepipe? And what does it all have to do with a piece of rope?
Take part in a Sound Experiment, discovering the science of musical instruments at the Stoller Hall.