Seu Jorge presents The Life Aquatic at Albert Hall
Chris Horkan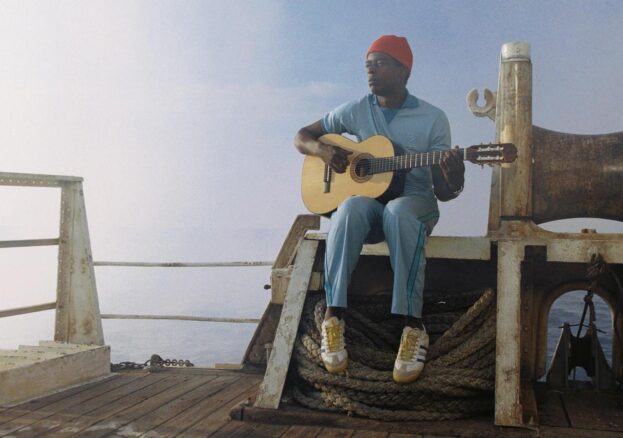 Achieving international fame through his musical role as Pelé dos Santos in Wes Anderson's The Life Aquatic with Steve Zissou, Seu Jorge visits Albert Hall to commemorate David Bowie's sad passing.
This fitting tribute will recreate a number of the acclaimed film's scenes – featuring Brazilian Jorge covering Bowie's hits in his native Portuguese, accompanied simply by his acoustic guitar, in front of Anderson's highly stylised backdrops.
With Bowie himself describing Jorge's versions as adding a 'new level of beauty' to songs including Ziggy Stardust, Rebel Rebel and Life on Mars, this is a rare chance to relive that magic.