Sciarrino: Carnaval at St Paul's Hall
Johnny James, Managing Editor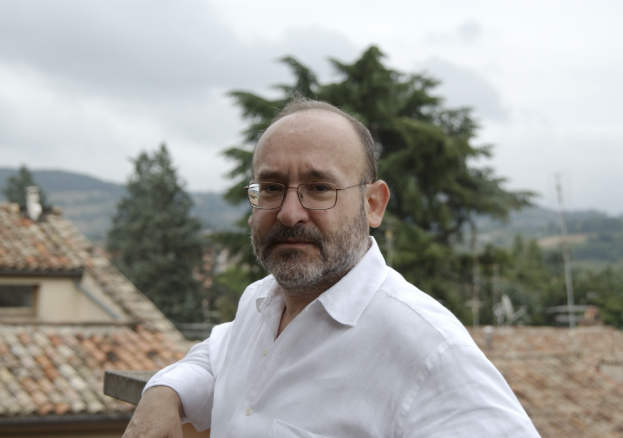 The final weekend of the Huddersfield Contemporary Music Festival will feature a special focus on the music of Salvatore Sciarrino, one of the leading European composers of our time. At St Paul's Hall on Saturday 24 November, Explore Ensemble joins forces with the world renowned EXAUDI Ensemble to present the UK premiere of Sciarrino's grand song cycle, Carnaval.
Sciarrino's music inhabits an instantly recognisable soundworld – one that's delicate and stark and yet often explosive, compositionally. He pushes instruments to the limits of their ranges and calls voices to occupy ambiguous territories somewhere between song and whispered speech. Carnaval is a work that contains Sciarrino's idiosyncratic style. Written in 12 movements for five voices, piano and ensemble, it requires meticulous and attentive players in order to achieve the disquieting and dramatic atmosphere contained within the score.
Over recent years the Explore Ensemble and the EXAUDI Ensemble have proved themselves more than up to the job. World renowned vocal ensemble EXAUDI is comprised of wonderfully virtuosic players who specialise in radical and transgressive iterations of contemporary music. Complemented by the vision and energy of the young Explore Ensemble – returning to the festival for their third consecutive year – this is set to be a wonderful performance.