RNCM Symphony Orchestra: Mahler Symphony No 10 at RNCM
Johnny James, Managing Editor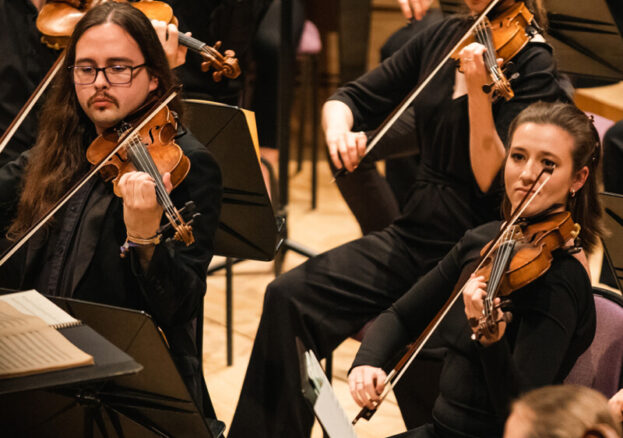 Out of the height of his compositional prowess and depth of his personal life comes Mahler's 10th Symphony, which the RNCM Symphony Orchestra will bring to vivid life this November.
Mahler's final gift to the world was an unfinished one; he passed away before he could complete his 10th Symphony. But he did leave us with a substantial draft – and an astonishing one at that. An autobiographical work of extraordinary turmoil and beauty, its dissonance is reflective of the anguish he was going through at the time, broken hearted in more ways than one. His cardiac condition was getting worse, and he felt himself on the point of losing his beloved, much younger wife Alma, who was having an affair.
The dissonant chordal explosions in the opening adagio – the only movement completed by Mahler – introduce us to a monumental work which follows the composer's philosophy that a symphony "must embrace everything". Tormented, probing, wandering, exuberant, serene… it's a complex journey that rests in no place for too long.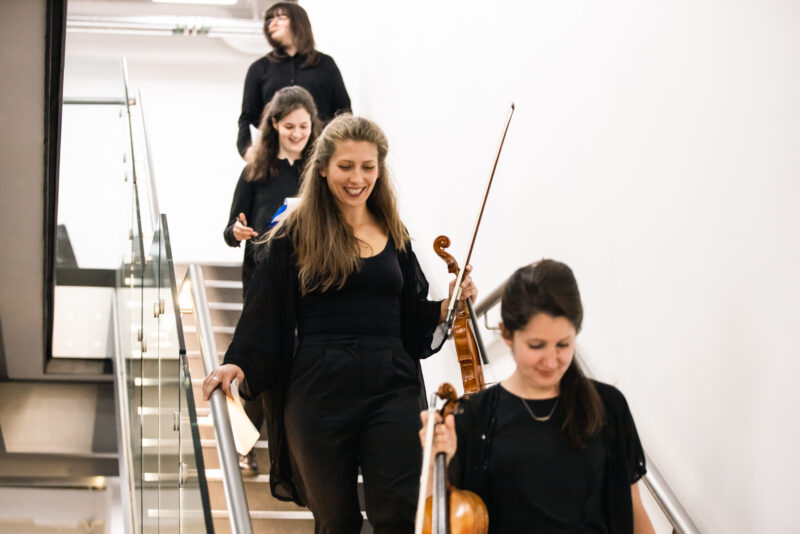 In 1924 Alma published a facsimile edition of Mahler's sketches for the 10th Symphony, writing in the preface:
"If at first I held it as my cherished right to preserve the treasure of the 10th Symphony in secret, so I now know it to be my duty to disclose to the world the last thoughts of the Master."
These thoughts were later completed in a performance version by Deryck Cooke, which we'll hear tonight, alongside Steven Stucky's adaptation of Purcell's Funeral Music for Queen Mary, first performed in Los Angeles in 1992.
"In working on the project I did not try to achieve a pure, musicological reconstruction", Stucky wrote about the work, "but, on the contrary, to regard Purcell's music, which I love deeply, through the lens of 300 intervening years. Thus, although most of this version is straightforward orchestration of the Purcell originals, there are moments when Purcell drifts out of focus."
Two augmented works, then, which are sure to be met with fascination.
The RNCM Symphony Orchestra will perform them under the batons of Antony Hermus and Agata Zając. Zając is the Mills Williams Junior Fellow in Conducting at the RNCM, while Hermus is a leading figure in Dutch musical life, known for his dramatic flair, sense of line and clear-sighted approach.
The event forms part of the College's jam-packed Autumn Season, which you can read about in our full guide.