RNCM Session Orchestra at RNCM
Johnny James, Managing Editor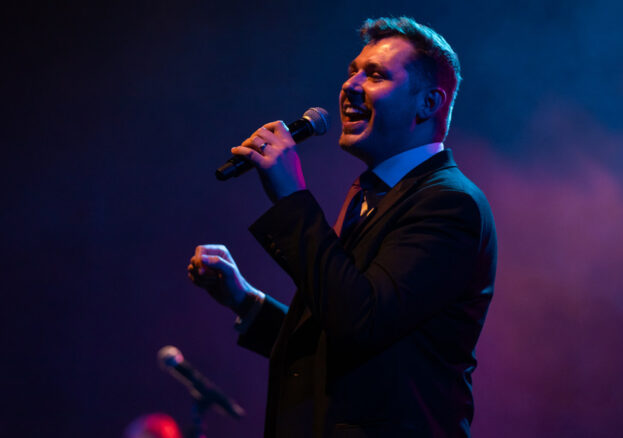 Part of the RNCM's The Future is Green initiative, join the College's Session Orchestra for a journey through six decades of popular music about our planet. The Future Is Green is a new initiative by the RNCM, and one that's all about bringing the natural world and, pressingly, climate change into focus. It sees the college invite students, staff, audience members and the wider community to learn, understand and discuss the role we all play in shifting the course of the planet's future. Naturally, the College's primary means of doing this is through music, and in this concert, popular music – a medium that has for decades been used to explore our planet, from simple reflections on nature to more explicit environmental calls to action.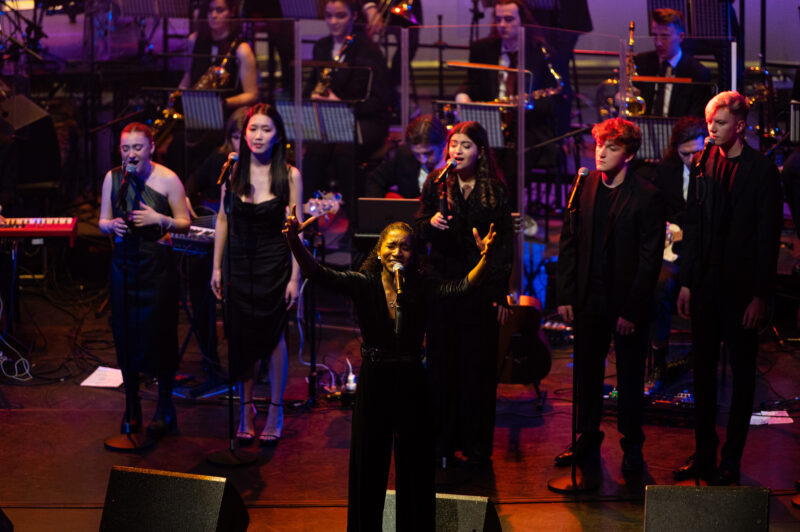 The specially curated setlist will feature familiar tunes re-arranged for the 40-piece RNCM Session Orchestra, which encompasses a rhythm section, strings, horns, percussion and vocalists. Every song they've selected speaks in a different way to the theme of nature, from Marvin Gaye's lament of environmental destruction in 'Mercy Mercy Me' (The Ecology) to Counting Crows' version of Joni Mitchell's 'Big Yellow Taxi' – perhaps the most enduring song about green issues, whose key line says is all: "You don't know what you got til it's gone."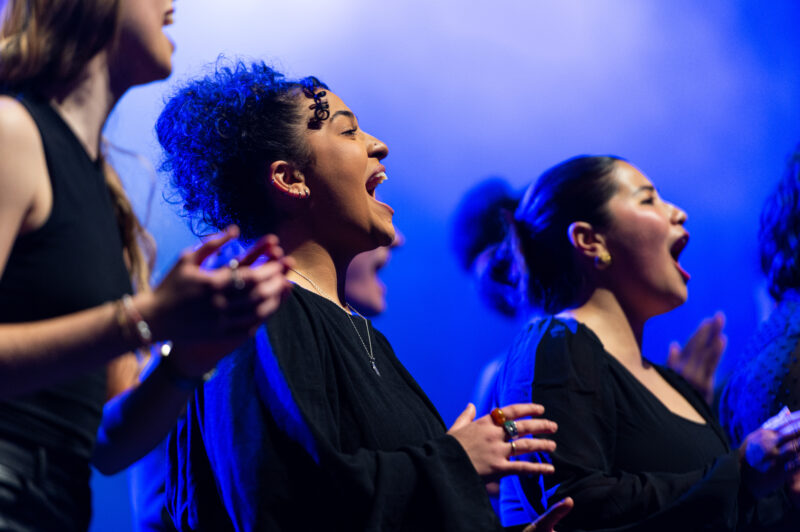 We'll also hear music by Radiohead (the gorgeous 'Fake Plastic Trees'), Michael Jackson ('Earth Song', of course), plus Jamiroquai, Imagine Dragons, Ellie Goulding, OneRepublic and Miley Cyrus. But not before RNCM Popular Music student May Payne takes to the stage for her own set. This will draw from an eclectic mix of influences including RnB, emo, and folk, as May shares her innermost thoughts through her sensitive and emotion-led music.
This thought-provoking evening forms part of the RNCM's Autumn Season. For more of our season highlights, head here.