RNCM Opera 'Mansfield Park' at RNCM – CANCELLED
Johnny James, Managing Editor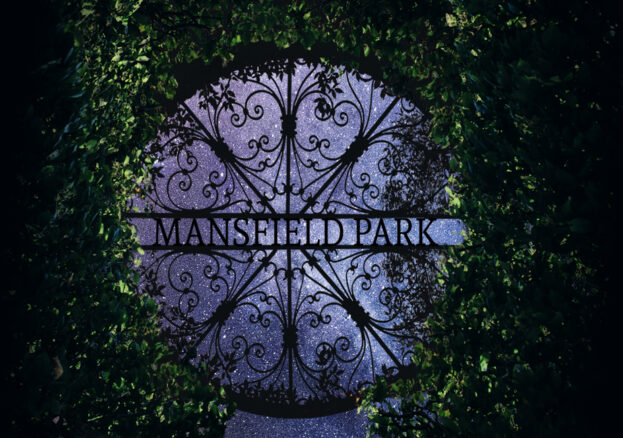 Setting a novel to an opera can prove a challenge at the best of times, but taking on the weight of one of the most popular of English novelists, Jane Austen, requires huge ambition. Fortunately, composer Jonathan Dove, librettist Alasdair Middleton and RNCM Opera have that in droves.
When Jonathan Dove, one of Britain's leading composers of opera, first read Austen's 1813 novel Mansfield Park, he said that he "heard music". Despite the text's enormous complications (even by the standards of Austen, who creates characters and situations of unusual complexity), he was certain that what he had in mind could work. After he reached out to leading British opera librettist and playwright Alasdair Middleton, the pair set to the task of adapting this classic novel, which in 2011 was commissioned by Heritage Opera Company as a site-specific piece for performance in stately homes. This endeavour marked the first completed operatic adaptation of any Jane Austen novel to be staged.
At its heart, Mansfield Park is a love story. It follows Fanny Price, whose overburdened family sends her at age ten to live in the household of her wealthy aunt and uncle in Mansfield Park, where she is woefully mistreated. In the young girl's quest for happiness and love she faces many hurdles, and we witness all sorts of repressed emotions, symbolised by the formality and constraints of the 'Big House'. Many see the tale as a prophetic social panorama, with its underlying clash of moralities as old Tory 'decency' goes head to head with nouveau riche opportunism.
Picking up the musicality of Austen's writing, Dove decided to create a score featuring an eclectic mix of styles, from classical pastiche to Philip Glass by way of the soaringly romantic, with hints of Benjamin Britten and Stephen Sondheim in there, too. His innate understanding of the individual voice is much celebrated, and will be evidenced in abundance in Mansfield Park's wonderful solos and ensembles, which sparkle with style and wit. Middleton, meanwhile, has ensured that during the course of the opera's 18 chapters, Fanny's story unfolds at the perfect pace and in a manner that respects Austen's original.
Going by the success of RNCM Opera's recent productions – most recently Suor Angelica / Gianni Schicchi and Dialogues des Carmélites – we're expecting great things from this pioneering adaptation.