RNCM Opera Gala with The Orchestra of Opera North at RNCM
Johnny James, Managing Editor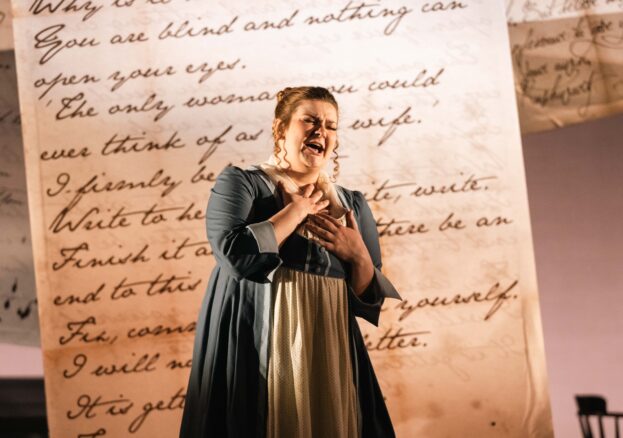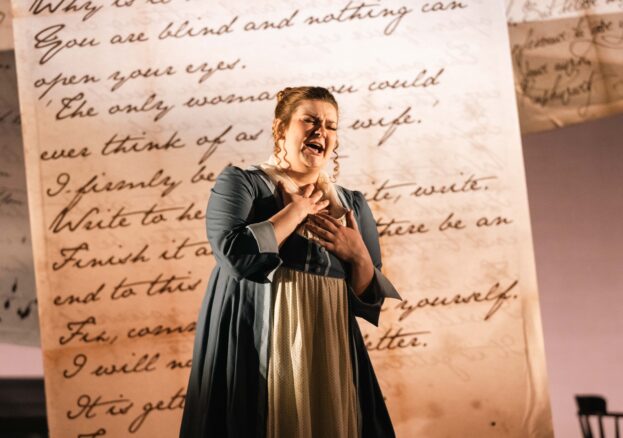 As part of the RNCM's vibrant summer season, vocal and opera students from the College will be joined on stage by The Orchestra of Opera North for a fantastic evening of operatic scenes.
Hugely praised by audiences and critics alike, The Orchestra of Opera North holds a unique place among British orchestras, being the only one in the country to have a year-round dual role in the opera house and the concert hall. In a way, their performance at the RNCM sees these roles combine, with the orchestra joining forces with current RNCM students and internationally-renowned vocal alumni on a journey through some of opera's most loved moments.
The programme opens with the majestic overture from Richard Wagner's Die Meistersinger von Nürnberg, before the Act 2 Finale of Mozart's Le nozze di Figaro, which many would argue contains some of the finest music the composer ever penned. We'll then hear the similarly stunning Act 3 Trio and Duet from Richard Strauss's Der Rosenkavalier, known for being a powerful showcase of the female voice.
The second part of the programme ramps up the drama even further. First, it's the Mazurka, Scene and Finale from Act 2 Scene 1 of Tchaikovsky's radiant Eugene Onegin. Next, several moments from Georges Bizet's Carmen, which features some of the most iconic music in all of opera, before the evening's rounded off with two scenes (Act 1 Scene 2, Act 3 Finale) from Verdi's final operatic effort, Falstaff, packed with inventive composition, brilliant orchestration and dazzling libretto.
Helping perform the programme will be 11 former vocal students of the RNCM, who have gone on to forge internationally celebrated careers: Carolina Krogius, Soraya Mafi, Linda Richardson, Kathleen Wilkinson, Andrew Greenan, Philip Smith, Christopher Turner, Elgan Llŷr Thomas, and Roland Wood. Combining their talent with that of the current crop of RNCM vocal and opera students, this promises to be a glittering showcase of the past, present and future of the College.
*Please note a £1 booking fee applies to most tickets.