RNCM Opera: Die Fledermaus at RNCM
Johnny James, Managing Editor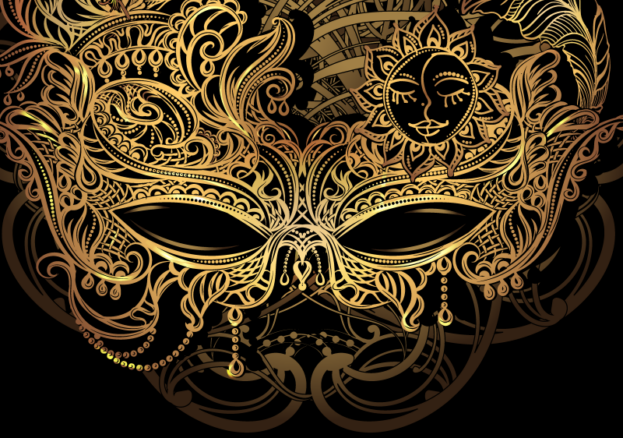 This December, the RNCM is hosting opera's biggest party: Johann Strauss II' rip-roaring comedy Die Fledermaus (The Bat), filled with deceit, betrayal, and champagne. Lots of champagne.
Written over a two-year period from 1873, Die Fledermaus is entirely frivolous in nature, with a farcical plot revolving around mistaken identity, flirtation and a practical joke that has rather unforeseen consequences. The bubbles flow freely as exuberant characters descend upon Prince Orlofsky's New Year's Eve party, but thanks to the mischievous Dr Falke, confusion and mistaken identity soon ensue. He's out for playful vengeance against his friend Gabriel von Eisenstein, who once left him in a drunken stupor for the whole the town to see.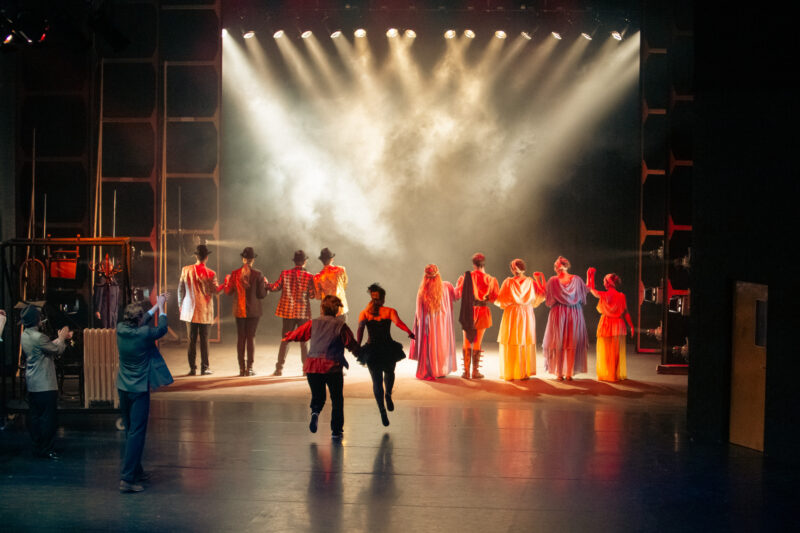 To get him back, Falke plots to expose Eisenstein's flirtatious ways to his wife Rosalinde and convinces him to join him at the ball for one last rendezvous. Rosalinde, fully versed in the plan and disguised as a Hungarian countess, wastes no time extracting her husband's watch to use as evidence of his impropriety. Later on, a hilarious confrontation erupts as costumes are removed and identities revealed.
Before he penned the work, Strauss was chiefly known for his short-form dances, but, owing to its utter accessibility, Die Fledermaus was an immediate hit, and led him to write operetta after operetta over the next 25 years. Oozing wit and bursting with the composer's signature waltzes and polkas, it's Viennese operetta at its best, and a great choice for RNCM Opera, whose performance promises to be a highlight of the College's Autumn Season.