Richard Hawley presents Disgraceland at Band on the Wall
Creative Tourist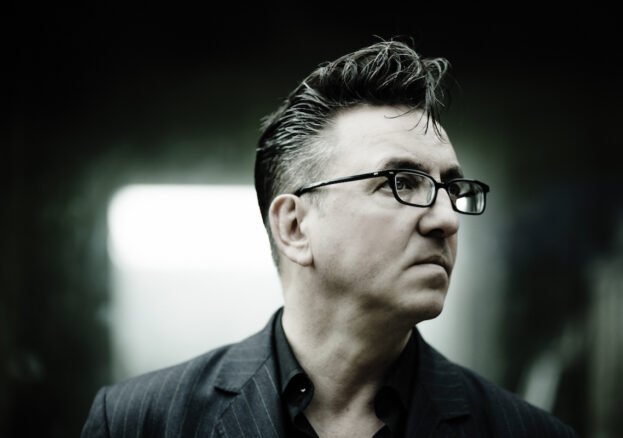 A new night of live music and DJ sets curated by producer, songwriter, guitarist and bona-fide national treasure Richard Hawley. Tonight we present a live performance from the Jim Jones Revue's Henri Herbert, plus a DJ set from Richard Hawley.
Richard and friends will be playing an eclectic mix from the depths of his record collection. It is a whole load of songs you've never heard, mixed in with some floor stomping classics. It is rock 'n roll how it was meant to be heard, r'n'b and garage before those terms were stolen, it is a myriad of psychedelia and much much more.
Henri Herbert is a piano-playing phenomenon, and one of the best and most sought after boogie woogie blues piano men in the world. The former pianist of the mighty Jim Jones Revue now blazes his own trail, racking up an incredible 11 million YouTube hits on the way. Following successful tours of the UK, USA, Canada, Holland, Spain and France, showcases at SXSW 2016, two critically acclaimed EPs, and live sessions for Marc Riley on BBC Radio 6 Music, Herbert has firmly establishing himself as one to watch.
Born in France, and raised in the UK, at an early age he was drawn to records made by the piano-pounding pioneers Jerry Lee Lewis and Albert Ammons. He spent many long days and nights studying their styles, spinning them into what he calls "Supercharged Boogie". He cut his musical teeth performing all over Europe before being invited to join the mighty Jim Jones Revue in 2011, co-writing and recording songs on their album The Savage Heart.
"Like Jools Holland possessed by Jerry Lee Lewis and The Devil Himself"
– Jon Aizlewood, The Evening Standard