Phoenix Dance Theatre Mixed Programme at Oldham Coliseum
Andrew Anderson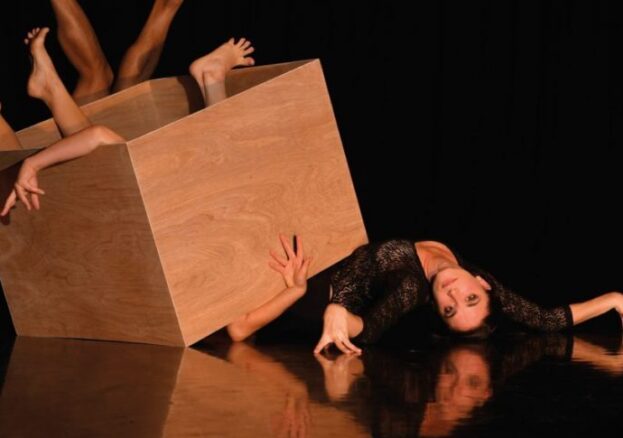 Due to injury to two dancers, Phoenix Dance Theatre regret that they have to cancel their performance
Since the early 80s Phoenix Dance Theatre has been central to Northern dance identity, commissioning, creating and performing current works from the best and most respected contemporary choreographers. Now this Leeds-based company is coming to Oldham Coliseum with a triple bill of provocative pieces.
Let's start with the big hitter – Aletta Collins. Collins' moves have been used across all the UK's major stages, with commissions from Royal Opera House, a collaboration with actor Jane Horrocks and a clutch of big West End blockbusters on her CV. In other words, she's among an elite group of go-to choreographers when big projects come up. Here, Phoenix Dance Theatre share her piece Maybe Yes Maybe, Maybe No Maybe. It's a convoluted title, but the premise is simple and effective, as the dancers respond to live voice instructions in a fun and theatrical way.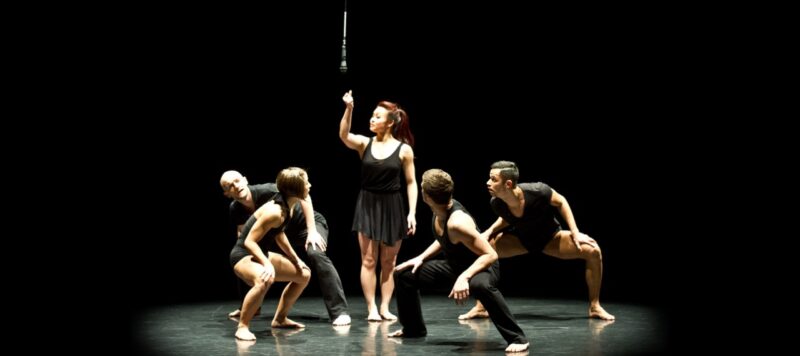 At the opposite end of the spectrum is Beast by Douglas Thorpe, a brutal and sometimes shocking work that explores violence and its consequences. It's also an amazing showcase of the extreme strength and fiery physicality possessed by the company's dancers – this is one where you'll work up a sweat just by watching.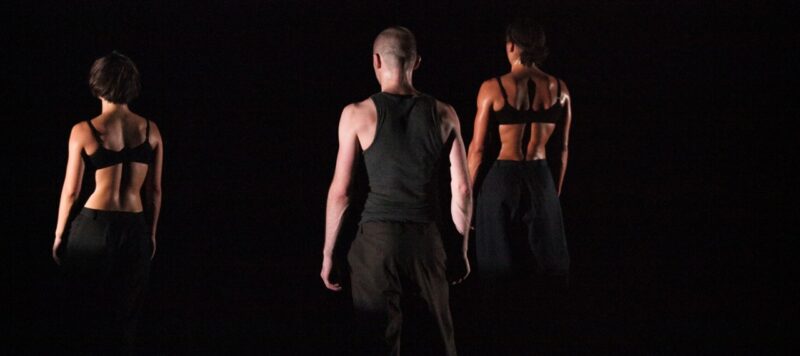 The bill also boasts Calyx, a new commission from company dancer Sandrine Monin, based on the decadent and debauched poetry of Charles Baudelaire. Monin's dance challenges the traditional norms and notions of femininity, and is a perfect example of how Phoenix helps to develop the best from the next generation of up and coming choreographers.
Three pieces, with three different approaches, from three different choreographers – but one very engaging evening of dance.