Palaver Party at Contact
Creative Tourist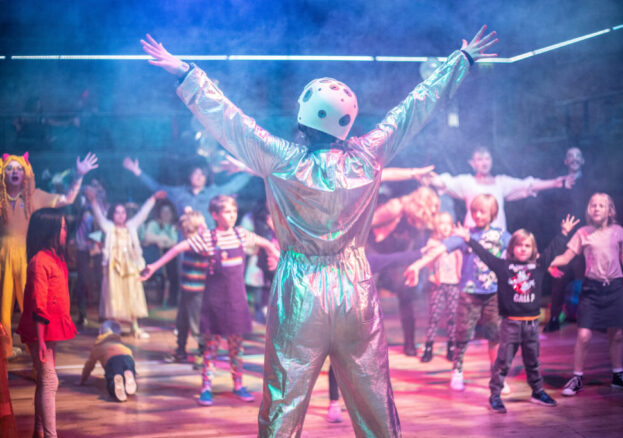 Happening as part of Queer Contact 2022, Palaver Party is a fabulous family disco with a spectacular line-up of drag and cabaret performers.
A wonderful party for little ones aged 3-8 (and their grown-ups), there will be music, performance, DIY costume-making, party games, sing-a-longs, glitter, and a fabulous rainbow disco for the whole family.
Hosted by Fatt Butcher, Palaver Party is a celebration and a space where everyone is free to be whoever they want to be.