Outbox Theatre: Groove FM Workshop
Carmel Smickersgill, Tours & Activities Editor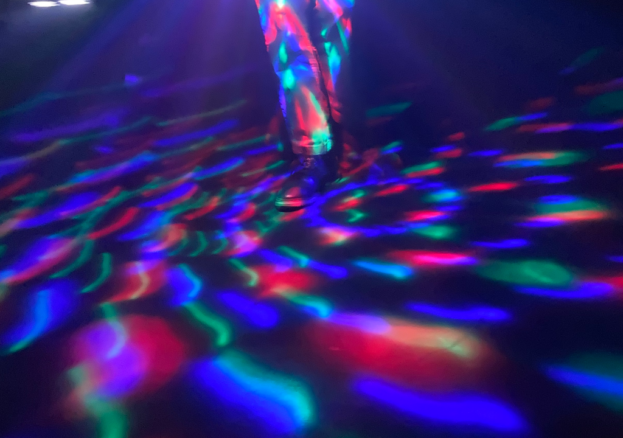 Outbox Theatre's latest project Groove FM sees the queer dance floor being mapped throughout the UK. It's a celebration of LGBTQIA+ people's music tastes and varying experiences of the dance floor. In this workshop at Contact, they are looking for queer identifying people to share their experiences. It's an open intergenerational discussion about the music that has influenced, moved and moulded people's lives. We make friends on the dance floor, we make enemies in the party, we hook up and break up and forge friendships that transcend the seemingly trivial surrounds of loud music and good times. Join this groove FM workshop to explore, embrace and enjoy these moments.
This project sees the theatre company listening to people's experiences of music and dancing throughout the country, providing a platform for these, often marginalised, voices to be brought to the foreground. From the 19th They will be creating a safe and informal space for people to interact with on a drop in basis. It's less of a formal workshop and more of an interactive exhibition space.
When you enter, you can simply listen to recordings of other people's experiences and the songs involved in them, you can add to a playlist of ever growing influential songs or you can request something in-particular. If you feel inclined, you can also share your own experiences and add to this oral history of queer dance floors. However, the whole event is very low pressure and you can interact with it in whatever way feels right to you.
As the project progresses the company hopes to create larger participatory experiences for LGBTQIA+ community groups. These will be entered around the same intergenerational dialogue which will fuel the whole project. Eventually Outbox will be creating a show based around what makes us groove and what does this common space of joy and celebration mean to a vastly diverse community.
Check out the Contact website for more information on the Groove FM workshop.