Ólafur Arnalds at Albert Hall (2018)
Chris Horkan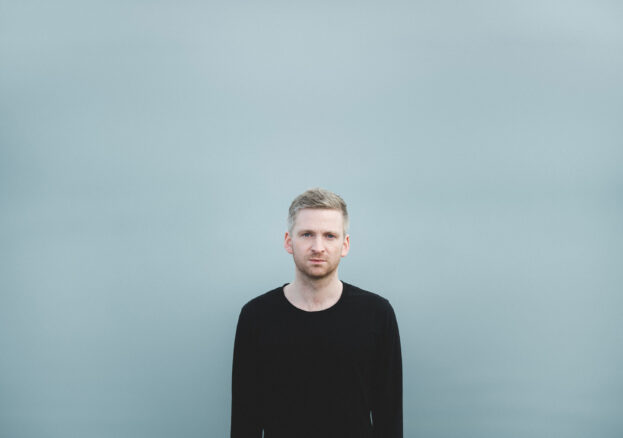 Icelandic composer, multi-instrumentalist and producer Ólafur Arnalds plays Albert Hall as part of his first worldwide tour in three years.
First stepping into the limelight with Eulogy for Evolution, his 2007 debut on avant-garde label Erased Tapes, Arnalds has gone on to release two further solo albums, as well has multiple collaborations with the likes of Nils Frahm.
He has also composed scores for TV shows including Philip K. Dick's Electric Dreams and Broadchurch – which scooped him a BAFTA – and he continues to perform in KIASMOS, a minimal techno duo with Faroese Janus Rasmussen.
For this rare outing under his own name, his performance will feature 'a uniquely wired string quartet', plus live percussionist as well as Arnalds himself on pianos and synthesisers – including two semi-generative, self-playing pianos that he has spent two years developing.