NOW: A Dialogue On Female Chinese Contemporary Artists
Sara Jaspan, Exhibitions Editor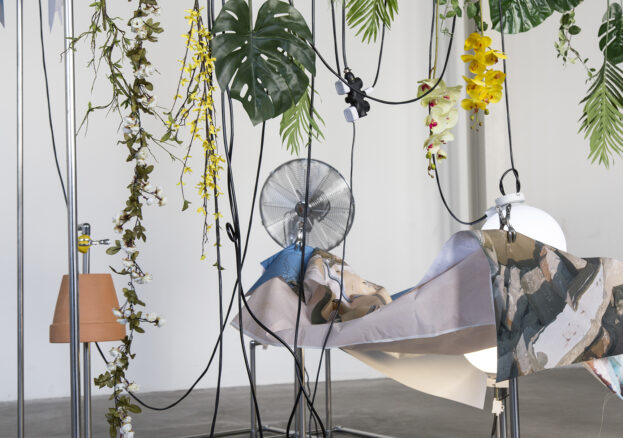 It would be somewhat of an understatement to describe contemporary China as a place of rapid change. The last few decades have seen seismic shifts in terms of the country's social, political and economic sphere, impacting on all areas of society. In response, a new UK-wide series of exhibitions, commissions and events titled NOW: A Dialogue On Female Chinese Contemporary Artists sets out to explore this changing landscape in the wake of feminist movements of the past, and the complex and multifaceted influence of gender categorisation upon creative process.
Two key strands of the programme include an exhibition of seven emerging and established artists at CFCCA, whose work spans painting, sculpture, installation, film and animation. And a two-part moving image series at HOME, which will address notions of modernity, tradition and technique through performance, pen and ink animation, stop-motion, photography, blind audio, new media art and experimental digital SFX, and documentary and archive footage. The first 'volume' will be presented at HOME on 15 February and 19 March, and the second on 26 March.
The programme is a collaborative venture between CFCCA, HOME, Middlesbrough Institute of Modern Art (Middlesbrough), Nottingham Contemporary (Nottingham), Turner Contemporary (Margate) and Tate Research Centre: Asia (London).