Northern Chamber Orchestra: A Christmas Wonderland at Tatton Park
Johnny James, Managing Editor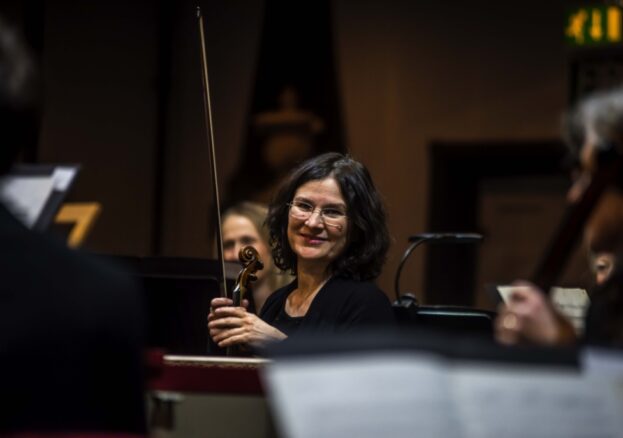 This festive season, the Northern Chamber Orchestra returns to Cheshire's Tatton Park for its much-loved annual Christmas Concert.
Established in 1967, the NCO is the longest-standing professional chamber orchestra in the North West. The Christmas concert in Tatton Park is an annual sell-out, kickstarting the Christmas countdown and filling the grand surrounds of Tenants' Hall with festive favourites. This year, the orchestra will be joined by Northwich's talented Choir of St Nicholas Catholic High School, with whom they'll perform a selection of beautiful carols and choral works.
Taking place on Friday, 8 December, there's a matinee performance at 3.30pm and an evening concert at 7pm. Tickets for the latter grant attendees a little extra – access to the magnificent Tatton Park Mansion, where the evening concludes in a tour. But not just any tour…
Each year the mansion is given a theme, and this year's is Alice in Wonderland. So after an evening of stunning music, you'll wander down the rabbit hole and into the surreal world of Lewis Carroll's beloved story. You'll trace Alice's footsteps through the Duchess' Garden, the Queen of Hearts' grand palace, and the amazing Magic Forest, each brought to life with enchanting lighting and decorations, which will amplify the beautify of the already-impressive mansion.
Tickets for the matinee concert are priced at £21, while evening tickets are £28.00. There are special discounts available for students, individuals under 18 years of age, and groups of 10 or more. To secure your seat, hit the 'Book now' button above or call the NCO on 0161 706 1990.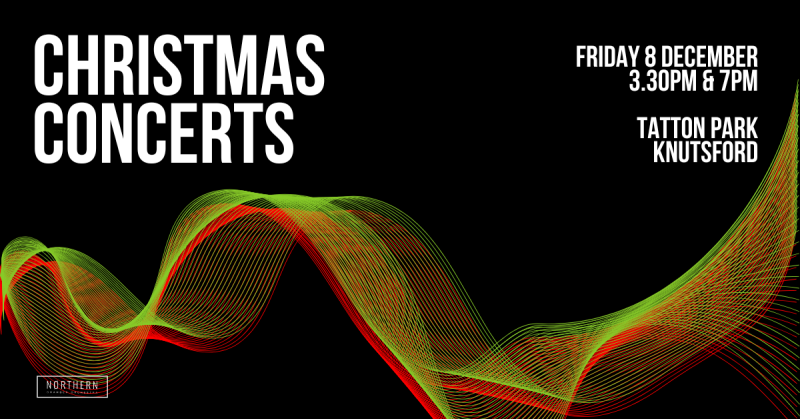 For more musical festivities from the NCO, read about the orchestra's spectacular Christmas concert at The King's School, Macclesfield, where they'll warm hearts and usher in the festive season with resplendent music including Vivaldi's Gloria.