Northern Chamber Orchestra: Gloria in Excelsis Deo
Johnny James, Managing Editor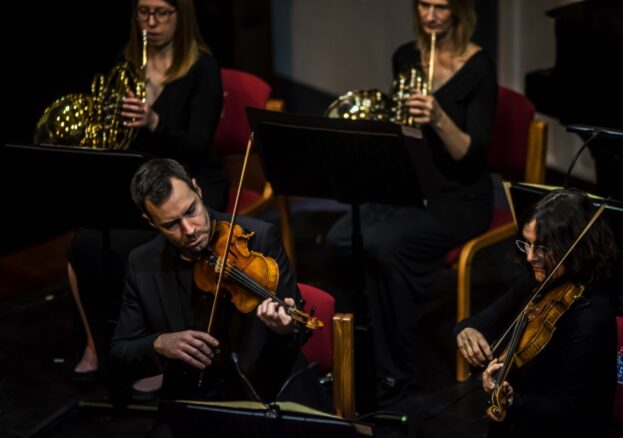 Bringing some festive magic to Macclesfield this December, The Northern Chamber Orchestra has announced a spectacular Christmas concert that will warm hearts and usher in the festive season with resplendent music, including Vivaldi's Gloria.
Gloria in Excelsis Deo, Vivaldi's most significant sacred work, is matched only by The Four Seasons in its popularity; its expressive heart and scintillating drama have long been embedded in the choral repertory all around the world. While the opening words derive from the Latin Mass, they might be thought to bear a Christmas message: 'Glory to God in the highest and on earth peace to men of goodwill'.
It's this message that will lie at the heart of this concert at The King's School, as the NCO – and some special guests – journey through the most cherished Christmas themes and compositions, including two purely orchestral pieces. Corelli's Christmas Concerto is one of the most famous of Christmas Concerti Grossi, whilst Vivaldi's Concerto for Two Trumpets, played here by the NCO's own principals, Tracey Redfern and Peter Mainwaring, sparkles with joyous fanfares.
Another early highlight is Alma Redemptoris Mater, a contemporary choral gem by Bulgarian-British Dobrinka Tabakova, whose radiant melodies stir the soul. This work will see the renowned Kantos Chamber Choir take to the stage, where they'll stay for another contemporary choral masterpiece in the form of Morten Lauridsen's deeply moving O Magnum Mysterium. Based on a Gregorian chant for Christmas, it will transport the audience to a place of reflection and reverence.
Kantos is conducted by Ellie Slorach. Based in Manchester, she makes her debut this season with the Royal Scottish National Orchestra, the Orchestra of Opera North and Manchester Camerata. The orchestral pieces, meanwhile, are directed from the violin by Ian Watson, who has acted as guest principal with many of the UK's leading orchestras, including the Royal Philharmonic, the BBC Philharmonic, the RLPO and the London Mozart Players.
Tickets are priced at £27, with under 30s paying £17, and full time students and under 18s going free.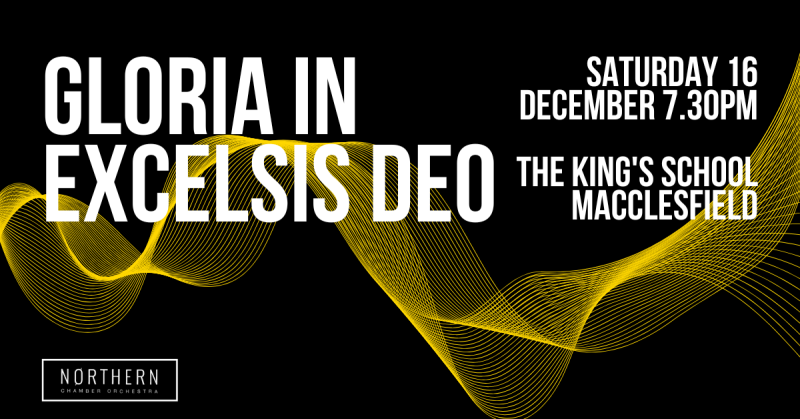 For more Christmas magic from the NCO, read about the orchestra's annual Christmas concert at Tatton Park, which will fill the grand surrounds of Tenants' Hall with festive favourites, beautiful carols and choral works, ahead of an Alice in Wonderland-themed adventure.