Nature Scavenger Hunt at Victoria Baths
Kristy Stott, Theatre Editor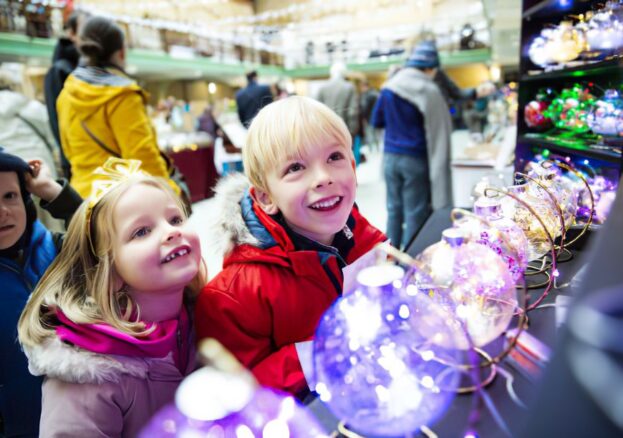 For their 2020 Heritage Open days, Victoria Baths are doing something a little different. Reflecting on the theme of 'Hidden Nature', the venue has created an enjoyable, family-friendly scavenger hunt around parts of Ardwick and the surrounding area. So dig out those detective hats, dust off those walking boots and get involved in this free fun outdoor event for all ages.
Led by a series of QR codes, work together on this self-guided hunt to decipher clues and answer the nature-themed questions. To start the challenge, just head to Victoria Baths where you'll find the first QR code on the noticeboard at the front of the building. All you need is a mobile phone which is enabled to scan QR codes.
The hunt will take you on a 1.5-mile trail around the local area; once you complete the Nature Scavenger Hunt, you can submit your answers by email (enquiries@victoriabaths.org.uk) or via the venues social media channels, to be in with a chance of winning a Victoria Baths goody bag.
So gather up the family and get ready to channel your inner sleuths. For some top-notch urban adventuring – head out to the city, enjoy the great outdoors and discover some of South Manchester's hidden gems.