Musical Sundays at FACT
Tom Grieve, Cinema Editor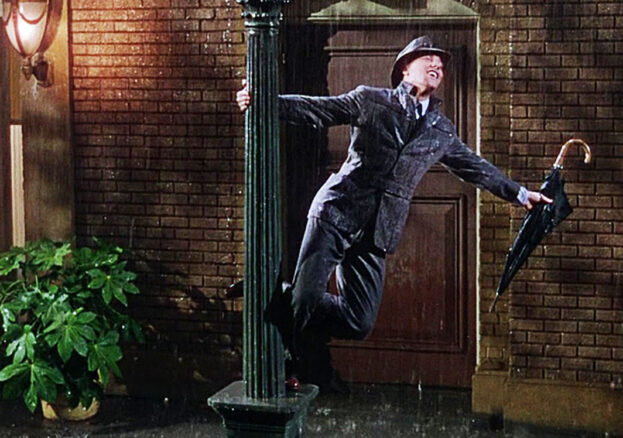 Let's face it, the summer weather has been pretty dreary and the news hasn't been any better. At Creative Tourist we recognise that cinema is about so much more than escapism, but sometimes a sliver of comfort from that big silver screen can help to make things that little bit better. As we wave goodbye to Summer '17 FACT do their part to lighten the mood with a series of Musical Sundays that will hopefully have you singing and dancing in the aisles.
They've selected a varied bunch, too. First up, we're off to the Broadway stage for Lloyd Bacon's frantic 1932 classic 42nd Street, which screens on Sunday 20th August. That's followed on the 27th August by John Waters' rowdy, disreputable Hairspray which sees teen Tracy land a spot on a local TV dance show before using her newfound fame to champion the cause of racial integration. Then, we go back to Hollywood for Stanley Donen's all-timer Singin' in the Rain on Sunday 3rd September – just you try walking out of that one without a grin on your face.
Julie Andrews is fighting the Nazis – an act which has somehow become controversial across the pond – the following weekend (10th September) in The Sound of Music. Vincente Minnelli and Gene Kelly are two names synonymous with the on-screen musical, and the pair are duly represented with the beloved An American in Paris which screens on Sunday 17th September. Lastly, FACT present one of the last true backlot studio musicals, in the form of Little Shop of Horrors – one of the most bloodthirsty foottappers you'll ever encounter – on the 24th September.