Mogwai at Albert Hall
Chris Horkan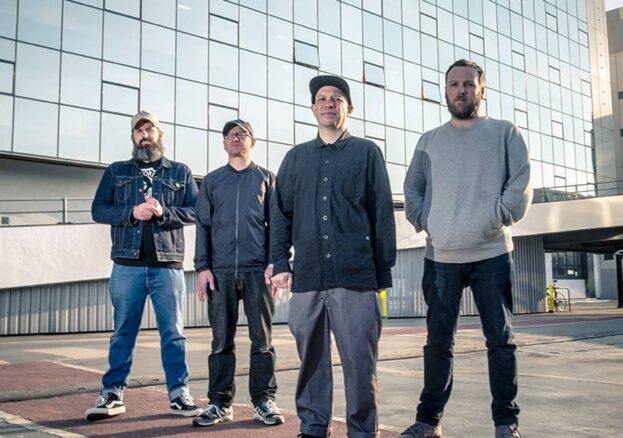 Following up on an already-sold-out show at Albert Hall two days earlier, Glasgow post-rockers Mogwai return to the same venue for a second night.
Formed in 1995 and spurred on by early support from John Peel, the quartet have gone on to become one of the most recognisable and influential bands around – their uncompromisingly loud live shows leaving a mark on all who have seen them.
The group have released nine studio albums – as well as a compilation of their Peel sessions, and soundtracks for French TV series Les Revenants and football documentary Zidane: A 21st Century Portrait. They performed the latter for the very first time at Albert Hall for Manchester International Festival 2013  – becoming one of the first artists to play this rediscovered gem.
Returning now after a three-year absence, Mogwai are touring the recently released Every Country's Sun – an album filled with their signature intensity and euphoria. Just don't forget your earplugs.