MIF19: Maggie the Cat at The Dancehouse
Kristy Stott, Theatre Editor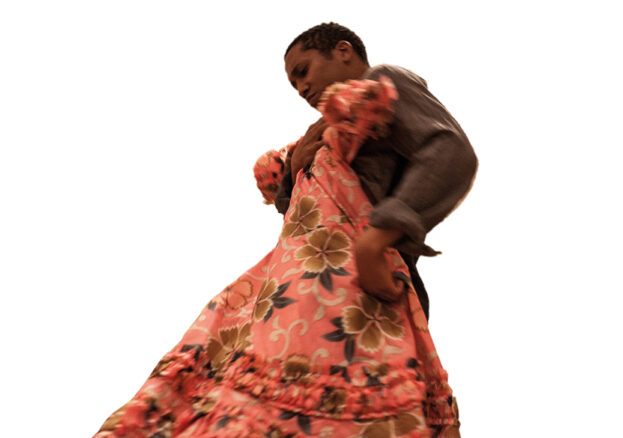 Inspired by Tennessee Williams' Cat on a Hot Tin Roof, Maggie the Cat is a magnetic new dance work from Trajal Harrell, one of contemporary dance's most revered artists. Taking the character of Maggie and placing her centre stage, this world premiere dance performance will address issues around power, gender, rejection and inclusion from Maggy's perspective.
Maggie the Cat promises to challenge and entertain
This exhilarating dance performance will be set to an evocative soundtrack featuring an eclectic blend of music, from classical to electro and pop. Influenced by a full portfolio of performative work, from ancient Greek theatre to the Vogue movement from 1960s Harlem – Maggie the Cat promises to challenge and entertain.
Harrell first came to visibility with Twenty Looks and Paris is Burning at The Judson Church series of works which theoretically juxtaposed the early postmodern dance tradition with the Vogue dance movement. He is now considered one of the most influential choreographers in the world today. Harrell's work occupies a highly unique position in that it spans both high-cultural theory and snapshots of pop culture, such as music videos, catwalks and Harlem drag balls. Offering many layers of fiction and reality, history and imagined histories – Harrell's work is always pushing boundaries towards the impossible.
Inspired by women who had to navigate deep water to gain or preserve their power, Maggie the Cat is the first part of a trilogy and a sharp new work from one of contemporary dance's most inspiring choreographers.