MIF19: Animals of Manchester at The Whitworth
Gemma Gibb, Associate Editor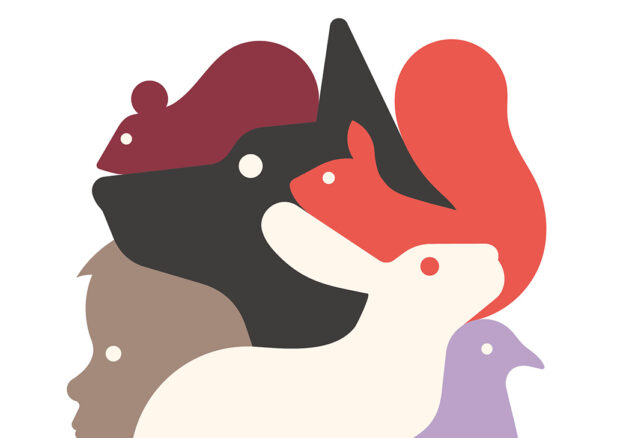 Head to Animals of Manchester, a cultural experiment, for some wild times like no other as artists, scientists, musicians and theatre-makers take over The Whitworth and Whitworth Park for Manchester International Festival's final weekend.
Step into a world where all animals live alongside each other as equals on a rambunctious and transformative live art trail.
Expect a Mouse Palace (for both mice and humans), Human School where dogs do the teaching, an edible Arndale Centre for squirrels and birds, a film studio run by beetles, Hedgehog Hospital, a conference of animals led by cows and workshops taught by pets.
Expect familiar spaces and places to be transformed into a new Animals of Manchester realm. Explore curious goings-on from creatures and humans alike at Pigadilly, Dogsgate and Beastiary Beauty Parlour across the weekend.
A fine way to end the festival and celebrate the start of the school holidays alike. Animals of Manchester takes a weekend walk in the park to another level.