Manchester Collective: Different Trains at Tung Auditorium
Johnny James, Managing Editor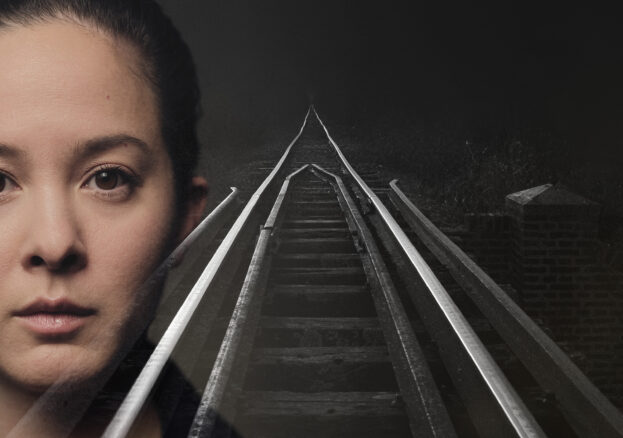 Join Manchester Collective on an exhilarating journey through time and memory at Liverpool's Tung Auditorium, where the ensemble will be supported by local legend Bill Ryder-Jones.
Inspired by childhood memories of railway journeys, Steve Reich's 1988 work Different Trains amplifies recordings of speech, which Reich uses as the foundation of a live score for string quartet. The cadences of the recorded words – reflections on various journeys – direct and entwine with the musical material, which features typically mesmerising repetition and rhythmic patterns. Specifically, Reich evokes the contrasting destinies faced by train travellers – from passengers on leisurely trips to those caught in the horrors of the Holocaust. "It's as much terror as it is music" says Pitchfork.
Samuel Barber's iconic Adagio has lost none of its emotive power since its first performance 85 years ago. This deeply sombre work – part of Barber's only String Quartet and the key to his popular success – is widely associated with the death of major public figures, from JFK to Albert Einstein. But it has another, very different life. A number of electronic artists have put their own spin on the work, dramatically recontextualising it for club audiences – you're no doubt familiar with the brooding trance version by DJ Tiësto, voted the second greatest dance record of all time by Mixmag readers in 2013.
A musical catalogue of bird calls by Cassandra Miller and fresh new work from subversive British-Malaysian composer Jasmin Kent Rodgman complete Manchester Collective's programme, catching us up to the 21st century.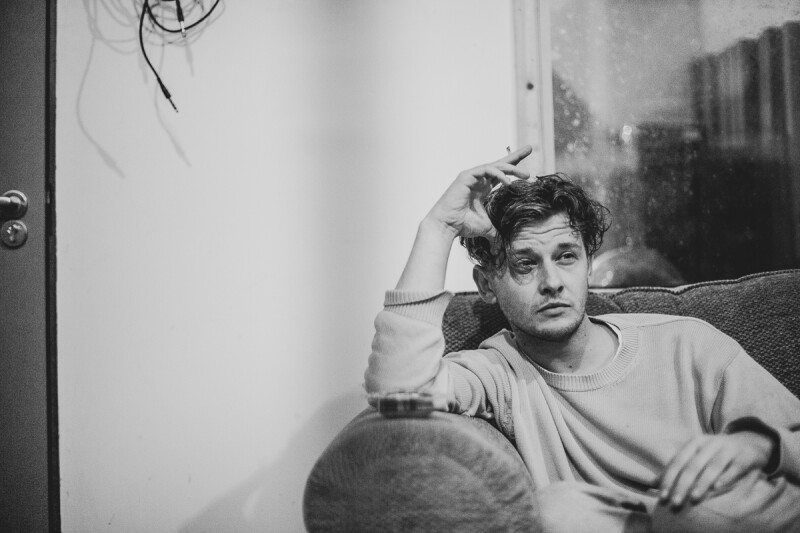 But before all that there's a very special guest you'll want to head down early for. Rising to fame as a co-founder of The Coral but having since carved out an illustrious solo career, Bill Ryder-Jones has perfected a distinct and intimate mood music. His last album Yawn (2018) was an introspective, gentle and occasionally disturbing masterpiece. Following his sold out ensemble performance at the Tung in 2022, the local legend returns in a supporting role for the Collective, performing a set of the more esoteric work he's been developing ahead of his hotly anticipated next record.