Manchester Camerata: Twin Peaks Soundtrack Live at YES
Ben Williams, Managing Editor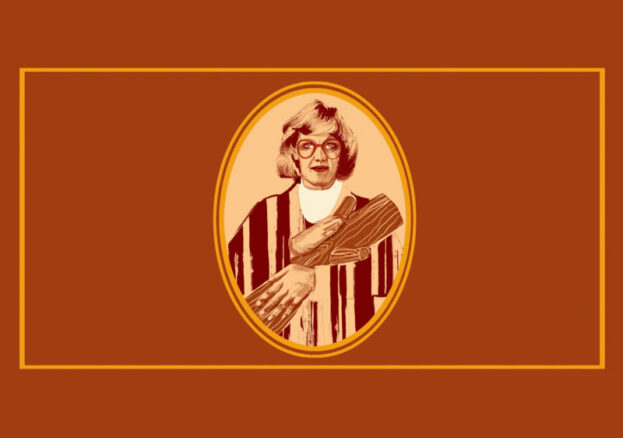 Hot on the heels of Manchester International Festival and HOME's summer-long David Lynch takeover comes this Halloween special from Manchester Camerata.
Recreating pop culture classics and performing in unexpected venues have become signature moves for The Camerata. Here they combine the two as they tackle Angelo Badalamenti's seminal score at YES, a venue better known for about-to-hit-the-big-time indie acts than it is well-established orchestras.
As massive fans of both Twin Peaks and Angelo Badalamenti, this sounds inspired.
We don't know exactly what the setlist will look like, but the original two television seasons are wonderfully soundtracked – less memorable is the otherwise flawless Twin Peaks: The Return, but what I – and I imagine many other Twin Peaks nerds – are holding out for is the full hour-long soundtrack to Twin Peaks: Fire Walk With Me.
The big-screen outing was unfairly derided in 1992 but has been reevaluated in recent years. One the one thing didn't require revision, though, was the music.
This is Badalamenti's masterpiece.
With them playing in The Pink Room, surely The Pink Room will get an airing? Whatever The Camerata perform, we're in!
If it's half as good as These New Puritans' homage from earlier this year then we're in for a treat.