José González performing with The String Theory at Albert Hall
Chris Horkan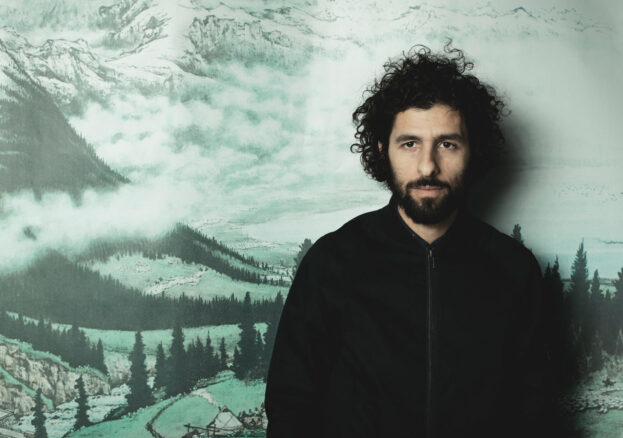 Swedish singer and guitarist José González tours this September with The String Theory – an artist collective based in Berlin and Gothenburg.
Propelled into the limelight thanks to his 2006 acoustic cover of The Knife's Heartbeats, which was featured on a TV commercial, González went on to achieve Platinum status in the UK for his 2007 album In Our Nature. He has since release Vestiges & Claws, his third solo album, as well as two albums with his folk-rock band Junip.
Having previously performed with The String Theory's large string ensemble at Royal Festival Hall in 2017, González now brings the show to Albert Hall – one of just four UK dates.