Jewellery Workshop
Ian Jones, Food and Drink Editor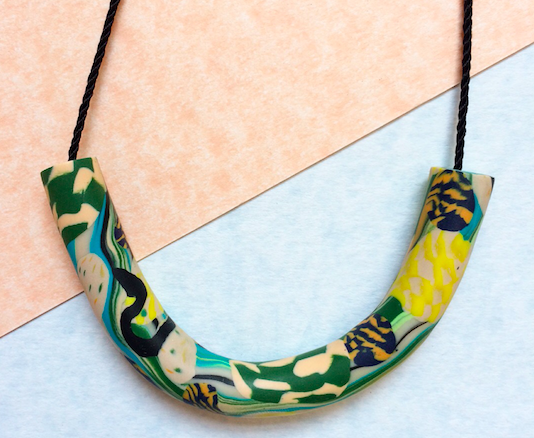 Time for something a little different from The Pilcrow.
On Sunday 22nd April, one of the city's finest pubs is hosting a clay jewellery workshop from jewellery designer and visual artist, Aliyah Hussain.
During this two hour workshop, you'll learn coiling and tubing techniques to make the elements that will form the main part of at least two unique necklaces, plus decorating techniques such as marbling and terrazzo effect.
The material used will be polymer clay, a versatile and durable material in a huge range of bold bright colours. Once you have made your pieces you can then take them home to bake in your own oven. Paul Hollywood would be proud.