Jerry Springer – The Opera at Hope Mill Theatre
Kristy Stott, Theatre Editor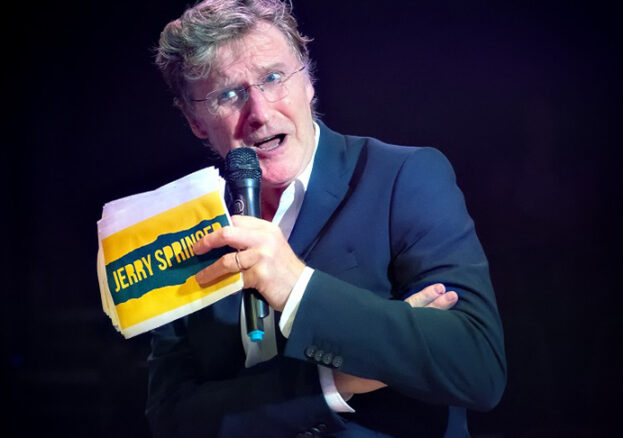 A brand new production of Jerry Springer – The Opera is coming to Hope Mill Theatre in Manchester this August– almost 15 years since the show was last performed in the UK.
Jerry Springer – The Opera caused a storm when it came to the UK stage in 2002, now the controversial musical returns in a major revival and is set to entertain audiences over a four-week run.
Written by Richard Thomas, Jerry Springer – The Opera is based on The Jerry Springer Show, a controversial American tabloid talk show which was first broadcast in 1991 and was on the air for 27 years. Taking its inspiration from this real-life television show, Jerry Springer – The Opera tells the story of America's infamous talk show host when he suffers the worst day in his career, taking on some of his most challenging guests to date.
During its original run, Jerry Springer – The Opera made theatre history by receiving an unprecedented four awards for Best Musical at The Olivier Awards, The Critics' Circle Theatre Awards, The Evening Standard Theatre Awards, and The What's On Stage Awards.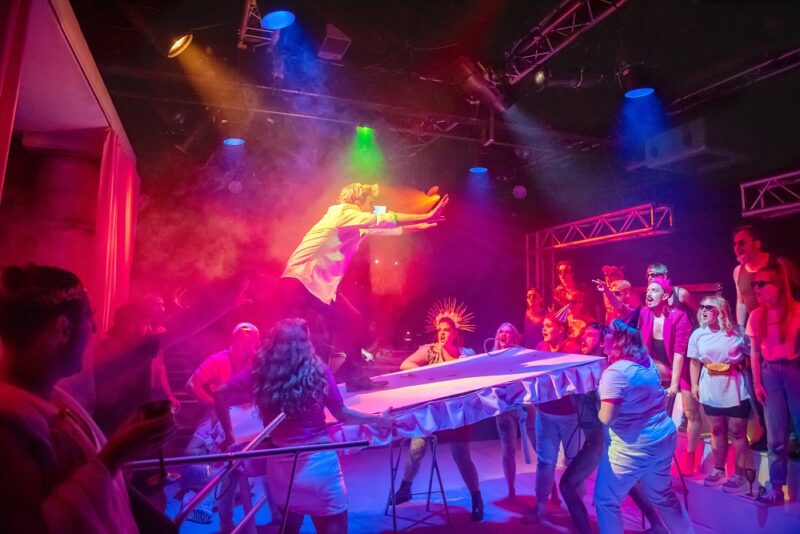 Following a 15-year absence, this brilliant musical is being brought to the stage by Northern Ricochet, a new production company recently formed by James Baker, Tom Chester and Bill Elms. Passionate about producing quality theatre in the North, the company aims to give a platform to Northern actors and undiscovered Northern talent.
Stepping into Jerry Springer's shoes and taking on the title role in this iconic musical is Michael Howe. Howe is best known from his television role playing Sebastian in the BBC series Solo alongside Felicity Kendall; as well as Mr Wilson the barrister in Hollyoaks.
Not for the faint-hearted or easily offended, expect chaos and debauchery to ensue in this smash hit musical. From tap-dancing KKK members, to a provocative dancing stripper, to the ultimate battle of good vs evil between God and the Devil, nothing is off limits in this must-see production.