Jane Eyre at Haddon Hall
Andrew Anderson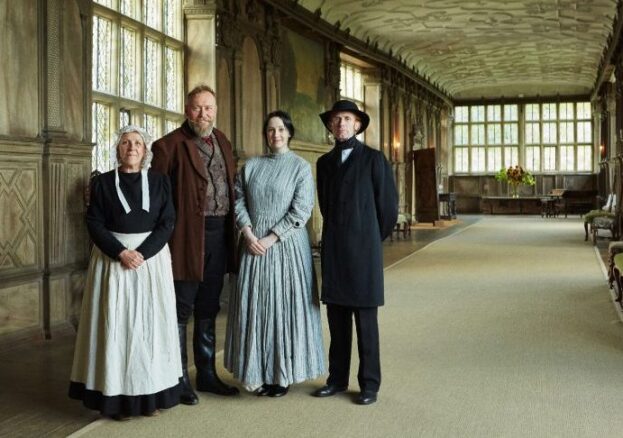 I can think of few more promising locations for a promenade piece than Haddon Hall in Derbyshire. This pretty country estate sits just outside of Bakewell (the place of pudding fame), and is regularly used by filmmakers looking for that old fashioned feel ­– The Princess Bride, for example, was filmed there.
There have also been no fewer than three cinematic versions of Jane Eyre filmed at Haddon. In honour of that connection, Lord and Lady Edward Manners have commissioned local writer Gillian Shimwell to create a new adaptation of Charlotte Brontë's magnum opus, which transfers the story to the grounds of the estate.
The wonderful words of Charlotte Brontë and a lovely walk around the Haddon Hall gardens? Days out don't come much better.