Introduction To Acting at The Edge Chorlton
Carmel Smickersgill, Tours & Activities Editor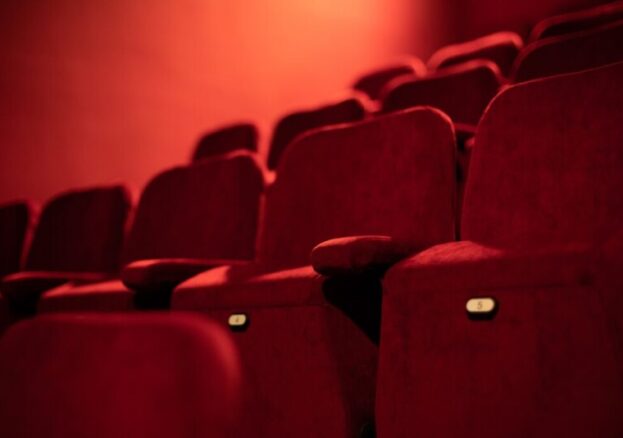 Often as adults with proper jobs and proper responsibilities, we don't get given much opportunity to play and express ourselves. Acting can provide a real release of those societal pressures and a space to embrace your own creativity, rediscovering who you are away from the hustle and bustle of day-to-day life. The Edge theatre in Chorlton are once again running their hugely popular Introduction to Acting course. This eight-week course is a place to play games, improvise and devise theatre.
The sessions are suitable for anyone wanting to build on pre-existing acting experience or for those who are totally new to theatre and are looking to develop their confidence and communication skills. There are so many elements to bear in mind when it comes to creating an engaging performance. These will be broken down and focused on in bite-sized chunks throughout the sessions. At the end of the course participants will walk away with a tool kit of fundamental techniques, which are equally as useful for any type of public speaking as they are for creating new works of theatre.
Aside from gaining some useful theatre skills, you can also be sure to have a good laugh with a friendly group of people. If you're the type of person who finds it harder to stay upbeat while the days get shorter and colder, having a community of fun and playful people to just relax around and create things with on a Monday night can be a great way to ride out those autumnal SADs.
The Introduction to Acting course is usually very popular, so be sure to book in advance. No matter your level of experience you'll be sure to leave with a stretched imagination and a reinvigorated passion for playing.
If you're more interested in being an audience member than treading the boards, be sure to check out what productions are happening at the Edge throughout the Autumn season. It's a great local theatre based in the heart of Chorlton.