In Focus: Anna Thorvaldsdottir – RNCM New Ensemble at RNCM
Johnny James, Managing Editor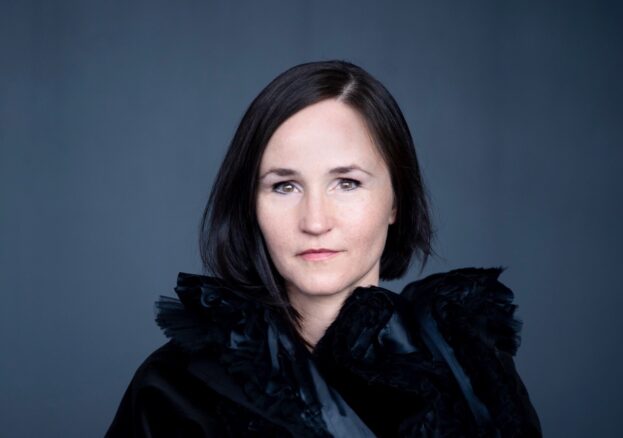 The RNCM's In Focus series celebrating the music of Icelandic composer Anna Thorvaldsdottir draws to a close with a concert by the RNCM New Ensemble on Friday 6 May. The ensemble will take to the stage to perform a wonderful array of Thorvaldsdottir's music, which calls to mind the mighty natural forces of her native Iceland. A highlight of the programme is Spectra, a piece is in six short movements, performed in a seamless flow from one movement to the next. Its shivering, aching string lines cascade through undulating waves of tremolos, crescendos, glissandi, and percussive effects, laced with Icelandic melancholy and a hint of distant folksong.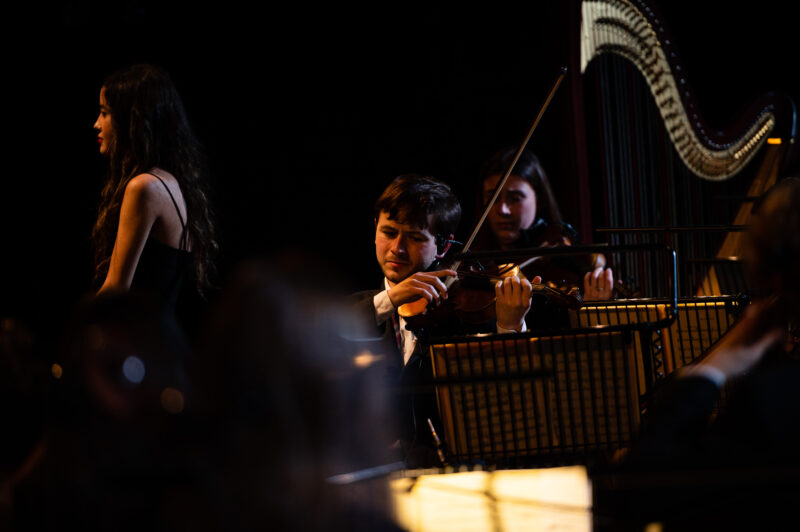 Entropic Arrows follows suit, with the composer directing its performers to measure time by imagining long sustained pitches as "a fragile flower that you need to carry in your hands and walk the distance on a thin rope without dropping it or falling". Aequilibria, meanwhile, was described by The Wall Street Journal as the "musical equivalent of magical realism", beginning with a sense of melancholy desolation before morphing into something more otherworldly.
The concert, taking place at 1.15pm on 6 May, marks the end of a three-day celebration of Thorvaldsdottir's ethereally beautiful music. Read about the full programme of events here.