If All Else Fails at Lancaster Arts
Kristy Stott, Theatre Editor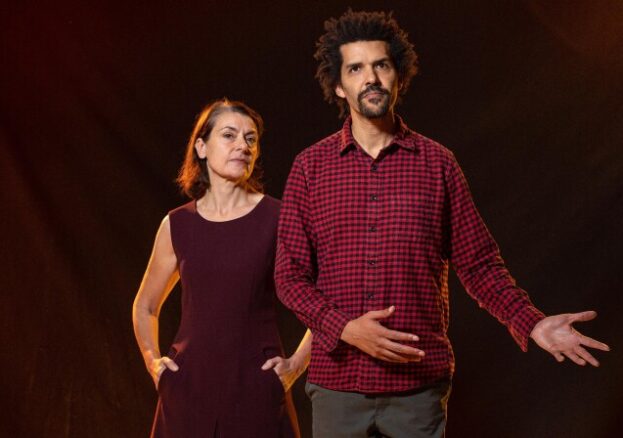 Lancaster Arts welcome back Forced Entertainment with If All Else Fails, a comical and complex new collaborative work investigating how we deal with failure.
Performed by dancer, maker and choreographer, Seke Chimutengwende and Cathy Naden, one of the founding members of Forced Entertainment, If All Else Fails brings the two performers together on stage to engage in an unfathomable test. Perplexing and original, the performance is built upon a dialogue of speech and movement, questions and answers. Stitching together a series of short conversational exchanges, the piece resembles fragments of a language lesson or questions in a personality quiz. With laughing and hesitancy, the test seems to shift and change as the performers work their way through it.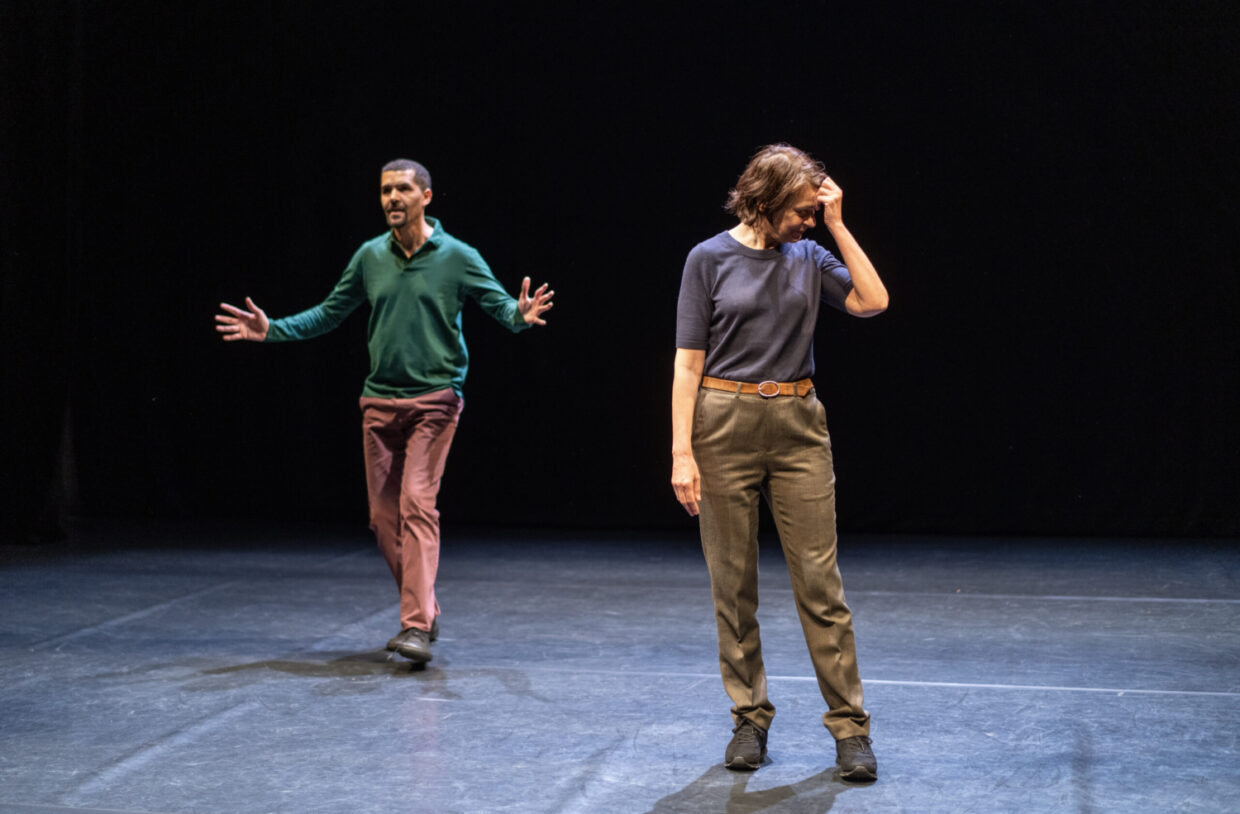 Directed by Tim Etchells with dramaturgy by Tyrone Huggins, If All Else Fails draws on the artists' mutual interest in improvisation. As the clock ticks and the test continues, boundaries become increasingly blurred: who are the subjects of the test? Audience, performers or both?
Based in Sheffield, Forced Entertainment have been at the forefront of new developments in theatre and performance since the company was established in 1984. Renowned internationally for pushing the boundaries of contemporary performance, they have been key players in the development of contemporary theatre language, and the debate on the form itself.
The company's work explores and often explodes the conventions of genre, narrative and theatre itself, drawing influence not just from drama, but from performance art, dance, music culture and popular forms such as cabaret and stand-up. With an impressive archive of groundbreaking experimental work spanning almost 40 years, Forced Entertainment's longevity and contribution to the growth and development of British theatre is to be commended.
Catch If All Else Fails when it comes up North this November.