Lancaster Arts
Creative Tourist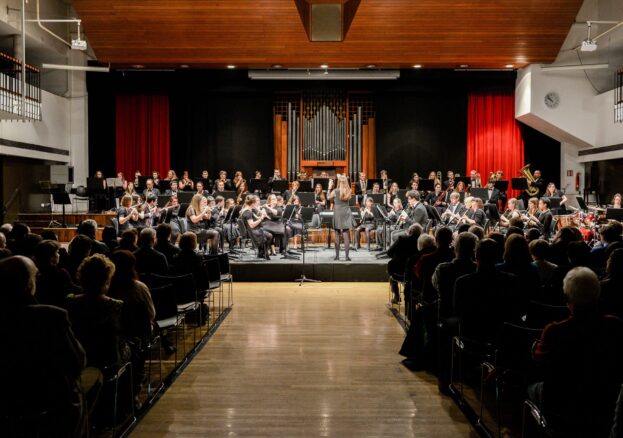 Lancaster Arts is Lancaster University's public, cross-arts organisation, which produces three ambitious and highly-regarded seasons of work annually at the university's main campus venues: the Nuffield Theatre, the Great Hall and the Peter Scott Gallery. Also operating at other places and spaces throughout the region, Lancaster Arts showcases work that crosses boundaries between art forms. It's a prestigious organisation that has been host to performances including Samuel Beckett's own production of Endgame, and the renowned Hofesh Shechter Dance Company.
Alongside an acclaimed classical music programme, Lancaster Arts' focus is on contemporary practice in performance and visual arts, with real emphasis on work that responds to the world we live in today. The organisation takes a thematic approach to programming, with past themes including 'Women in Circus', 'Pathways', and 'Radical Histories, Radical Futures'. With an increasing emphasis on work that responds to place in a site-specific way, projects and events often have a participatory element – and the first season of programming every year is dedicated to developing ideas, work in progress and creative gatherings.
One of Lancaster Arts' three main venues is the largest black box theatre outside London: the Nuffield Theatre's flexible stage extends to a width of up to 25m, with a seating capacity of 220, making it impressive in scale whilst remaining intimate for its audiences.
The Nuffield Theatre hosts up to 30 visiting shows a year, and is a key UK venue for commissioning and presenting new work. Lancaster University's Great Hall, meanwhile, is a major events space with a theatre capacity of 800, while the Peter Scott Gallery hosts a varied programme of temporary exhibitions and talks, as well as being home to the university's permanent art collection, including the most significant collection of Royal Lancastrian ceramics in Britain.