How to Create, Write, & Perform Comedy Characters
Carmel Smickersgill, Tours & Activities Editor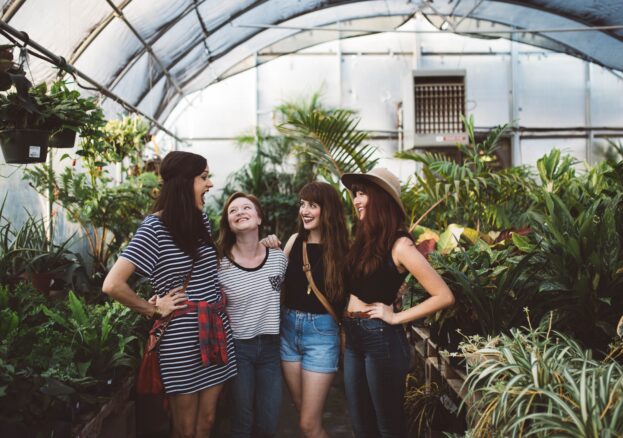 Comedian and writer, Jane Postlethwaite, has been inspiring women to find their voice in comedy for two years now. After having left a stable job to become a professional comedian, Jane has created workshops that she wishes were available to her when she was cutting her teeth on the stand-up scene. Join her in September when she'll be giving women the space to learn how to write and perform comedy characters.
Held in the top of AWOL studios with a picturesque view over Manchester, Jane creates a space where women feel like they can be silly and imperfect, where daily life is left on the street and becomes replaced by copious amounts of laughter (and biscuits). The room is designed to be welcoming to all, regardless of whether you've tried comedy before. Expect to come across women from all walks of life, with a range of ages and experiences being brought into the space. As well as the Comedy Characters workshop Jane is facilitating a 'how to write comedy' workshop on September 26th for those wanting to write jokes for stand-up, sketches or stories
As the founder of the Cumbria School of Comedy you can find out more about her wider reaching workshops on her website and hear Jane talking about her cumbrian roots in her podcast Miraculous Cumbria. Some of the women who've attended previous workshops can now be found performing stand-up around Manchester and Liverpool but others just say it has helped with their confidence. Maybe this could be another step towards a gender shift in the world of comedy.